There are a number of reasons to choose to buy large acreage properties in the Middle Tennessee area. You might be interested in farming or raising livestock. Maybe you're looking for a place to keep horses and ride right in your own backyard. Perhaps you just like the peace, privacy, and natural beauty of country living. Whatever your reasons, large-acreage properties come with a lot of benefits.
Here are five reasons to buy a home with acreage.
The Views are Gorgeous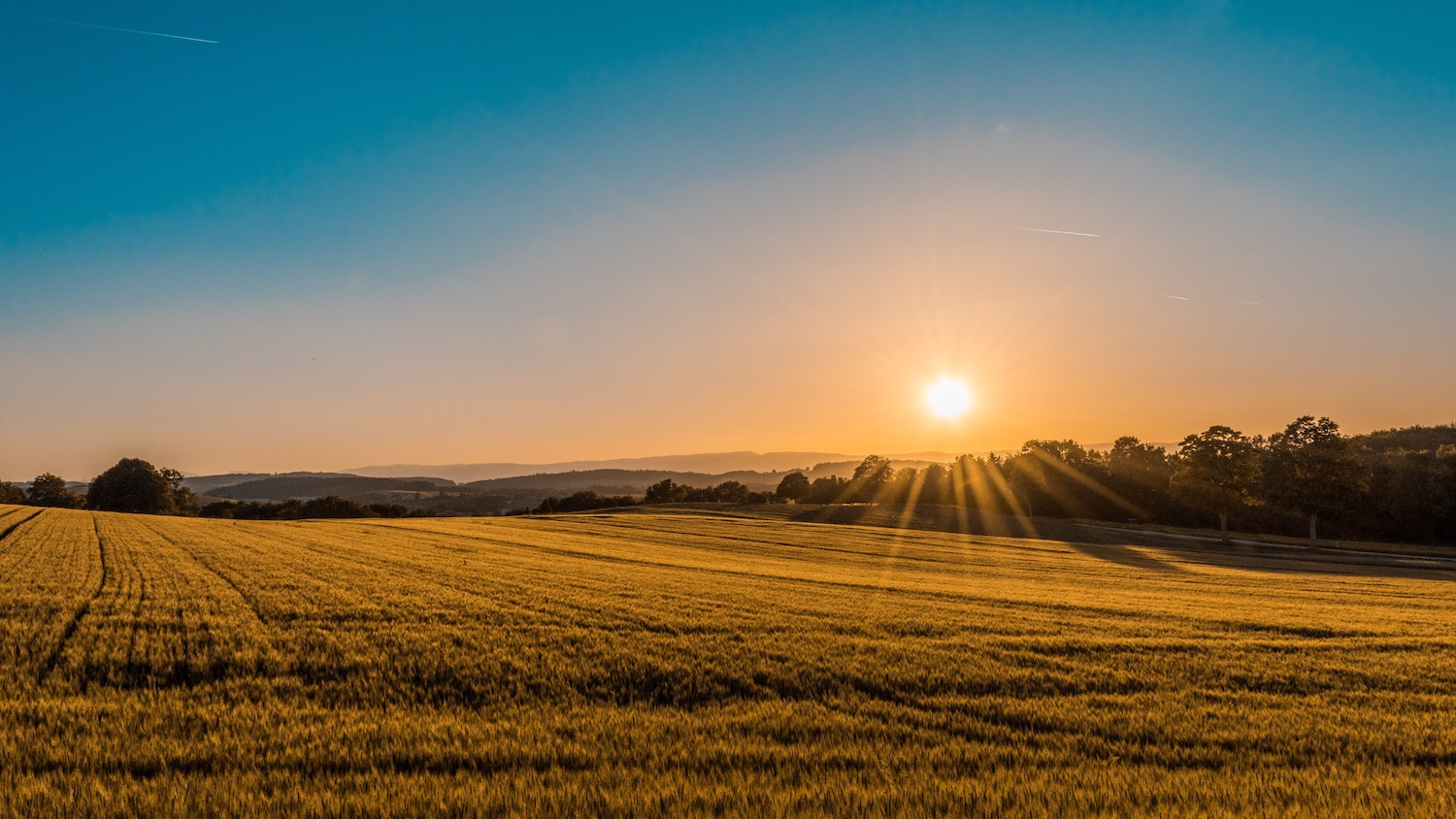 Vibrant green forests of ancient oaks and slender young poplars. Miles of rolling fields as far as the eye can see. Pastel sunrises that stretch slowly across the horizon, giving way to clear blue skies, unobstructed by city buildings or smog. Sunsets that fill the heavens in a bold array of hues, only to fade into a night sky filled with the tiny white diamonds of stars.
The views of true country living just cannot be beat.
There's Peace and Privacy A-Plenty…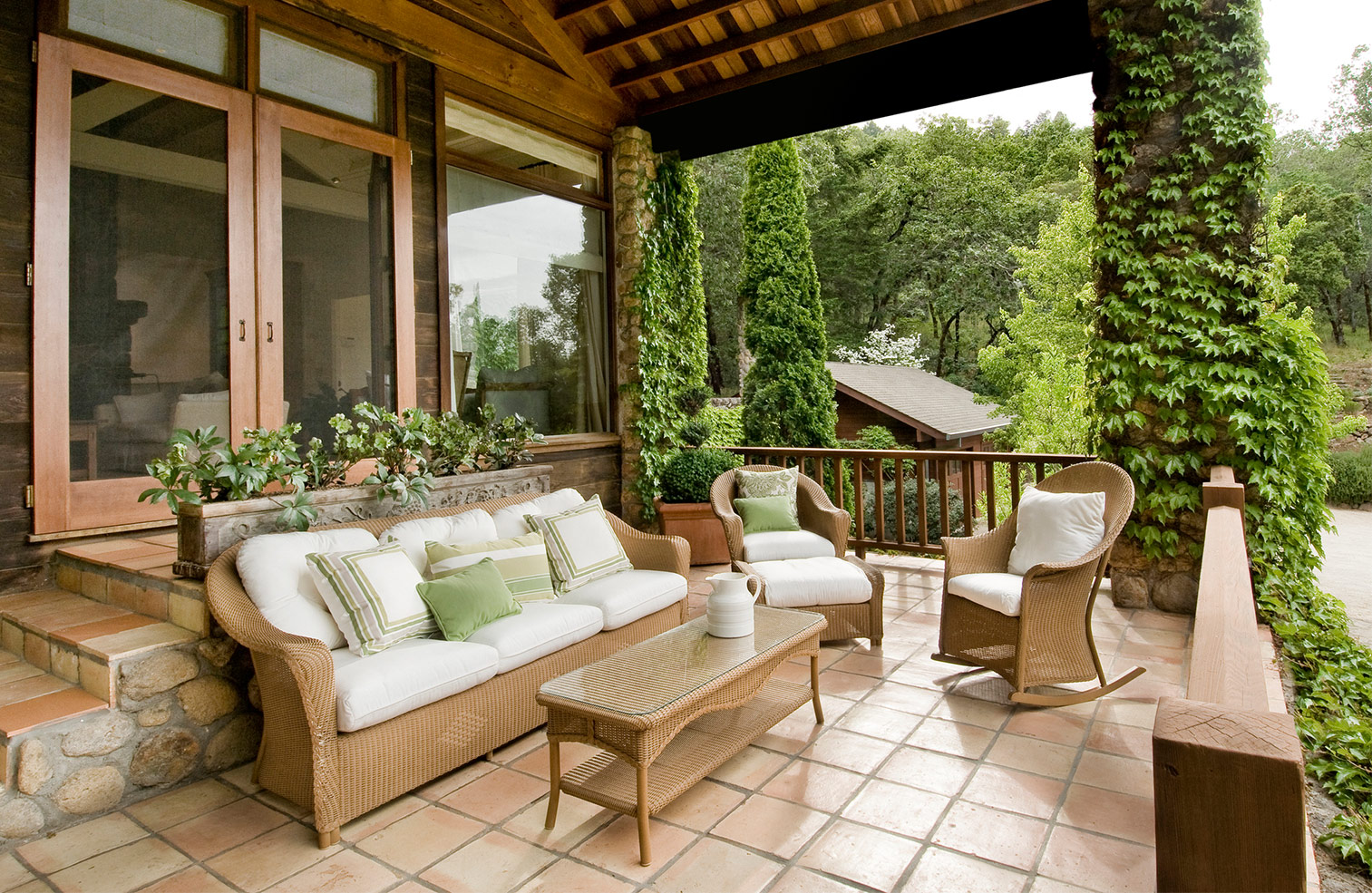 Surrounding yourself in the beauty of nature comes with more than just breathtaking views. There's the quiet—well, it's more like a different kind of noise. Forget the sounds of the city: horns, lawnmowers, sirens, voices, the constant hum of traffic. The country has a music all its own, a melody of birdsong and crickets, owls and wind through the trees, coyotes crying, frogs croaking, a cacophony of insects chirping… It's quite a lively melody.
… And Lots of Room to Roam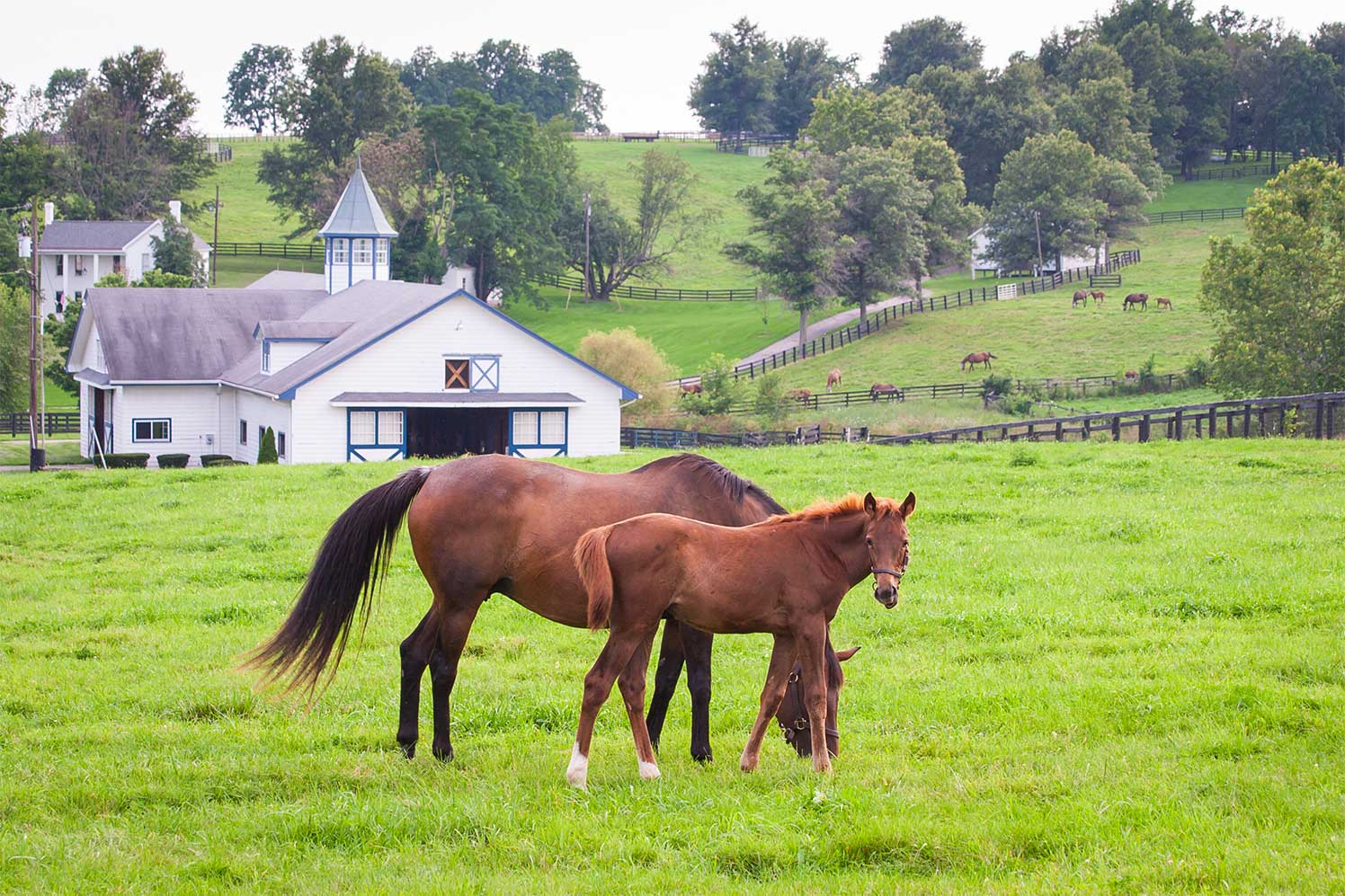 On a large-acreage property, you don't have to leave home to find adventure. You might discover little-used paths wending through the woods or quiet little rivers trickling through your property with a promise of good paddling and even better fishing. There might be open fields begging to be seen from the back of a horse or the seat of an ATV, or scenic clearings perfect for a tent. Without ever leaving home, you could hike, bike, ride, camp, hunt, fish, paddle…
It's a Green Thumb's Paradise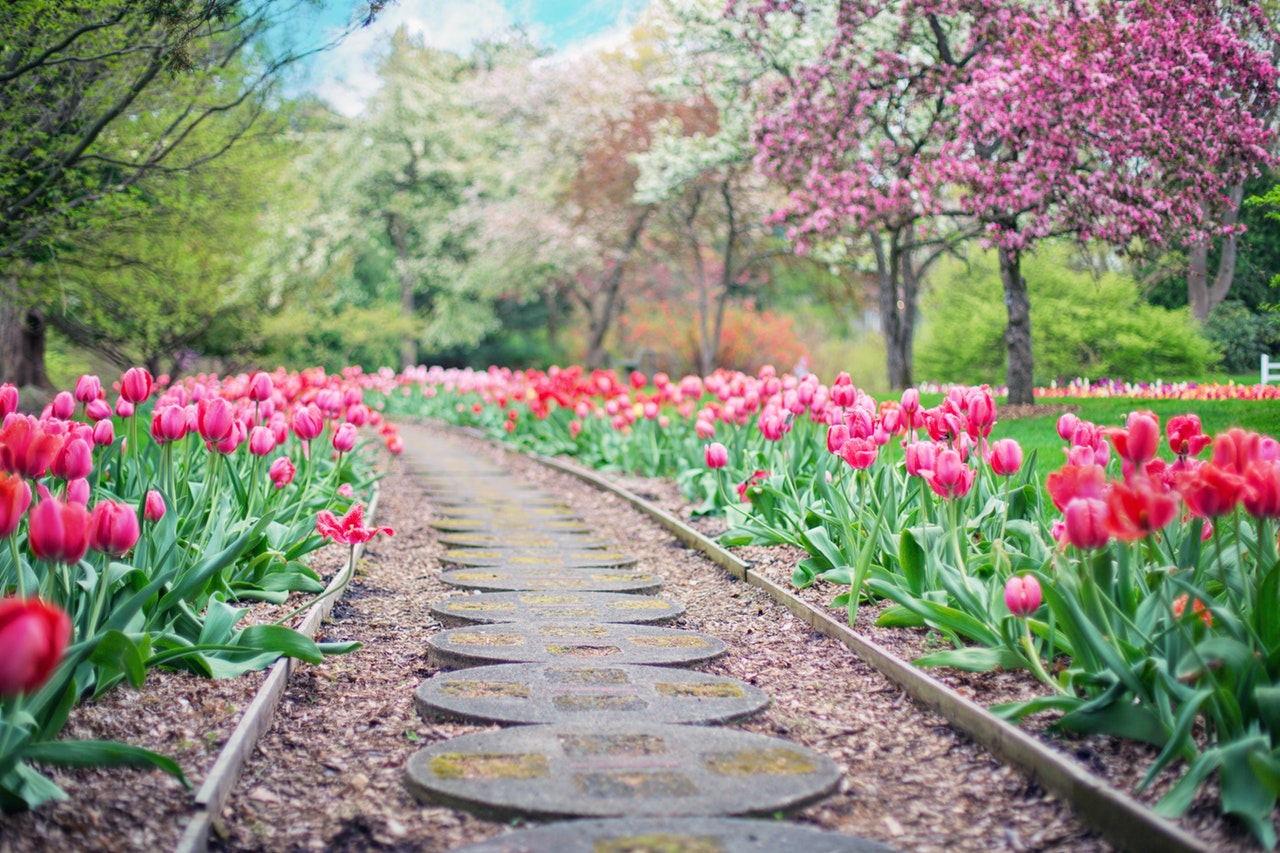 Love to be outside planting and growing, tilling and harvesting, pruning and weeding, living off the land or encouraging beautiful things to grow? Large acreage property is the perfect place to spread your roots. There'll certainly be plenty of room for all your green and leafy undertakings.
Large-Acreage Properties Hold Their Value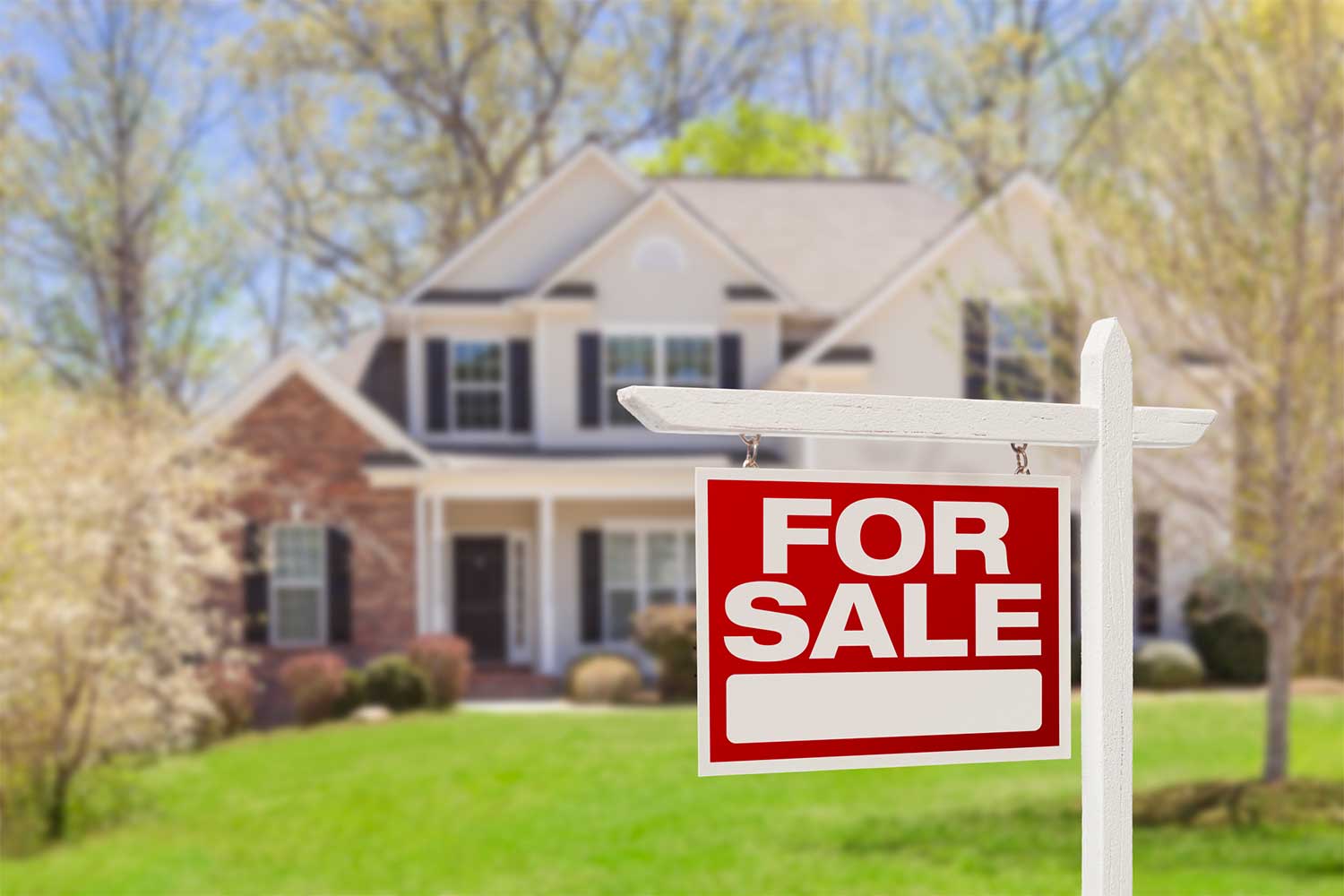 Homes change. They deteriorate beneath the weight of time and the harsh hand of nature. They fall prey to the whims of buyers—what's in style now might not be in ten or twenty years. Their values rise, fall, rise again, as fickle as the wind that beats against them.
But land. Land is permanent. Sure, trees fall, plants grow and die. Rivers change course. But the land is always there, offering exploration or fertile soil, beautiful views and that endless country hum.
While buyers' wants and needs are constantly changing, good land will always be good land.
Thinking of Buying Large Acreage Property in Middle Tennessee?
Are you thinking of buying a home or large acreage property in Middle Tennessee? Then it's time to contact me, Chuck Simpson. I'm here to help you explore the area and find the perfect property for your unique needs and lifestyle.