Whether you're embarking on your first or your fifth real estate journey, finding a new home is always a tricky process. You have to consider your budget, what features will make or break a home, what sort of community you're looking for, and so much more.
I know how stressful the home-buying process can be, which is why I strive to make it as easy as possible for my clients. From providing in-depth neighborhood information to leading you through the closing process, here are just a few of the step-by-step resources that I offer!
Learn More about Buying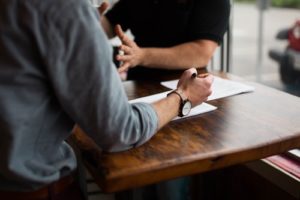 The first step in buying a new home is learning a little more about the process in general. From finding the right mortgage payment for you to providing a detailed guide to buying, my buyer's page highlights all of the main questions that the typical home buyer has.
Of course, one of the most helpful buying resources is your trusted real estate agent, so feel free to contact me with any questions you have throughout the process.
Explore the Area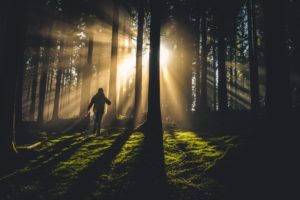 Middle Tennessee is filled with tons of great places to call home, and each town and city is uniquely different from the rest. That being said, it's important that you find the right community for your living needs. Luckily, I have several area pages giving you the rundown on what each of these places are like.
From the nearby parks and amenities to what the homes features and how much they cost, browse a few of the Middle Tennessee area pages until you find a place that suits you!
Discover Featured Listings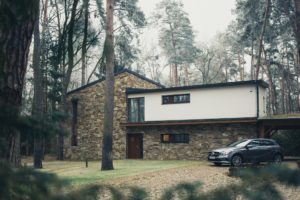 Featured listings are the best of the best in the area — the homes that I can't recommend highly enough. A few of the current featured listings in Middle Tennessee include expansive multi-acreage homes, stunning estates, and charming farm houses.
Scroll through a few of the properties on the featured listings page. If any of them stick out to you, then reach out to me to set up a showing.
Find Your Niche Home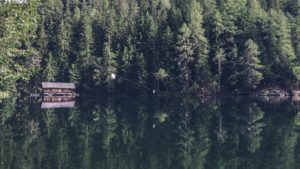 Featured listings are great for browsing more general homes, but maybe you're looking for something more specific. You may think it's nearly impossible to find a wealth of listings for something like houses with hunting land or horse properties. Luckily, you're in the hands of an experienced local realtor!
From homes with an acreage to waterfront properties and everything in between, I've got a wide variety of niche homes for whatever your needs may be.
Stay Posted on the Local Market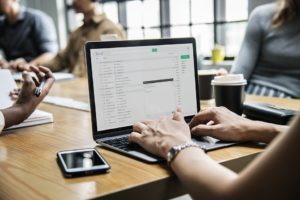 The real estate market is constantly growing and changing, and staying in the know is a key factor in a successful real estate endeavor. While I'll be around to keep you posted on the more specific trends — like Neighborhood Sold Reports and keeping tabs on how much your home is worth — following my blog is a great way to know what's going on.
From fun community events to the latest tips on how to stage your home for selling, my posts aim to help you connect with the community and the real estate market.
Find Your Perfect Middle Tennessee Home
If you're feeling overwhelmed with the home-buying process, I'm here to help. With years of local experience and expertise, I'll guide you through a successful real estate journey.
Check out a few of these helpful resources to get started, and feel free to contact me with any questions or whenever you're ready to schedule a showing!