Spring is a fantastic time to sell a home—the weather's beautiful, the days are long, and buyers are out shopping! But even in the hot real estate season, it pays to properly prepare before listing. In fact, you should get started on spring home selling preparations right about now.
What to Do Now for Spring Home Selling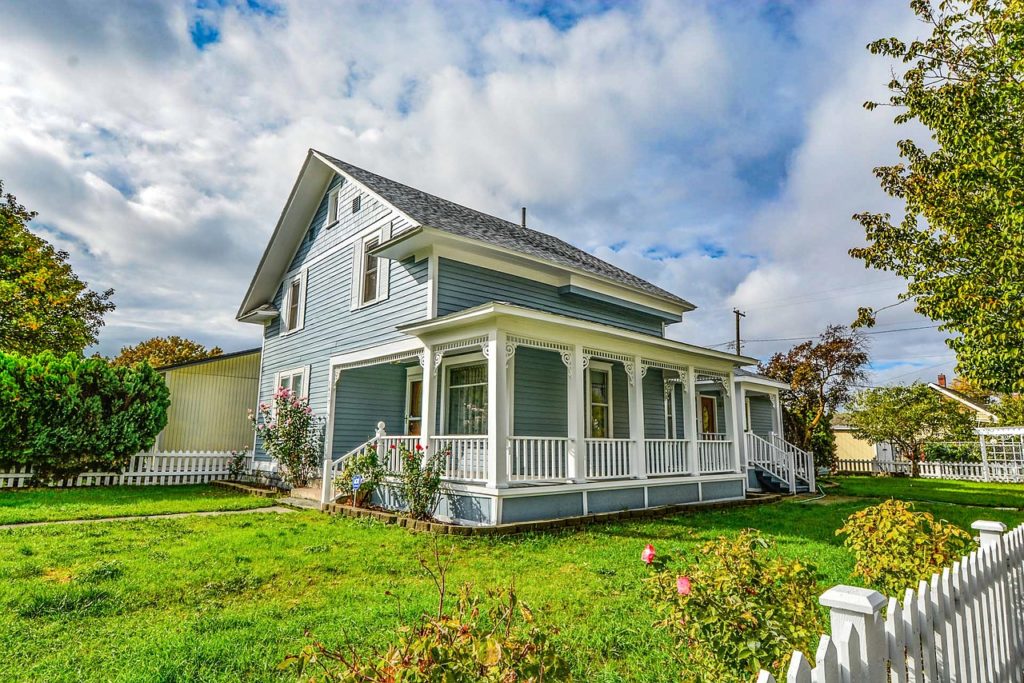 Any good home sale starts with good planning and preparation—and that means giving yourself a little time and breathing room to get ready. Here are some things to do now to get your home prepped for spring home selling.
Declutter & start packing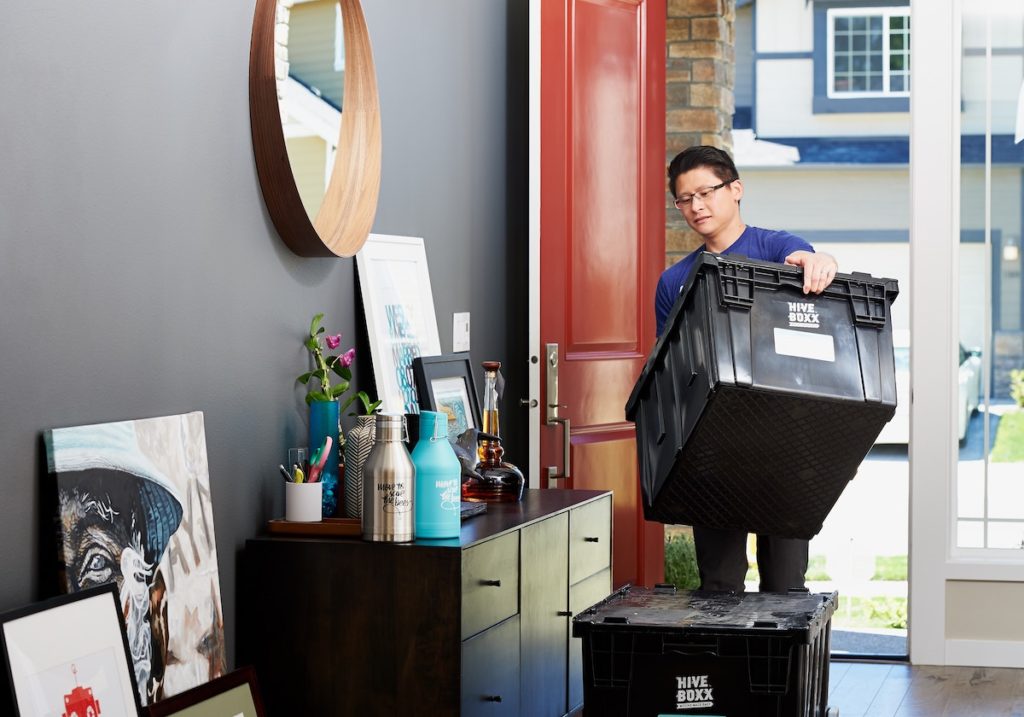 If your closets, counters, and shelves are packed full, it might be time to start clearing them out and paring down a bit. Too much stuff can make storage spaces seem smaller, and can even give your home an overall feeling of being cramped or crowded—which isn't terribly appealing to buyers.
Starting the decluttering process now gives you plenty of time to work in small, manageable sections. Sort through your belongings to determine what you want to keep, donate, or throw away—and what can be packed away a little early.
Make repairs & improvements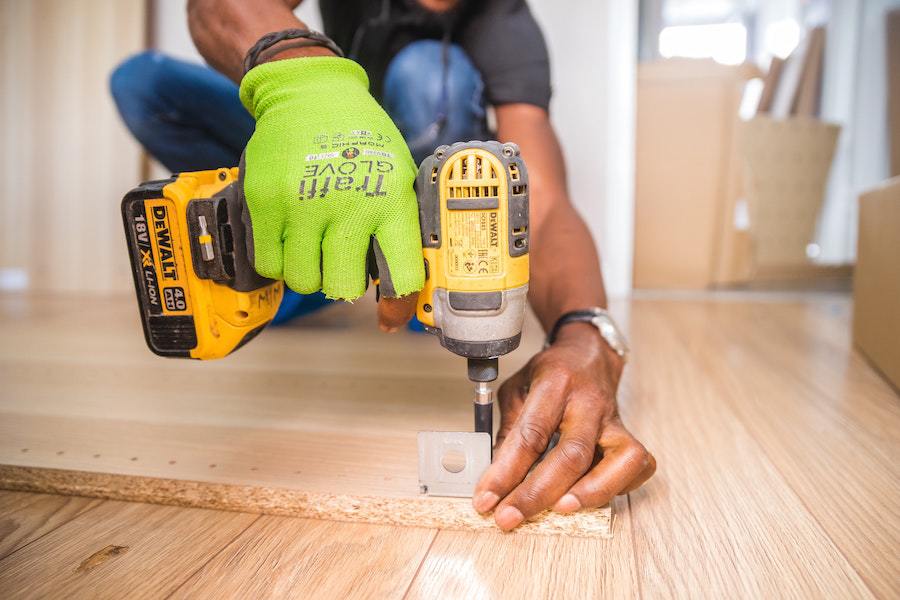 Does your home have any lingering maintenance issues that you just keep putting off? Know of any places that could use some improvements? Now's the time to get a jump on fixes and updates! But don't think you have to tear apart your kitchen or renovate your bathroom—small improvements can go a long way.
Something as simple as a coat of paint can work wonders on a room. Couple that with some new hardware in the kitchen or fixtures in the bathroom, and your home will be looking fresh in no time.
Consider your curb appeal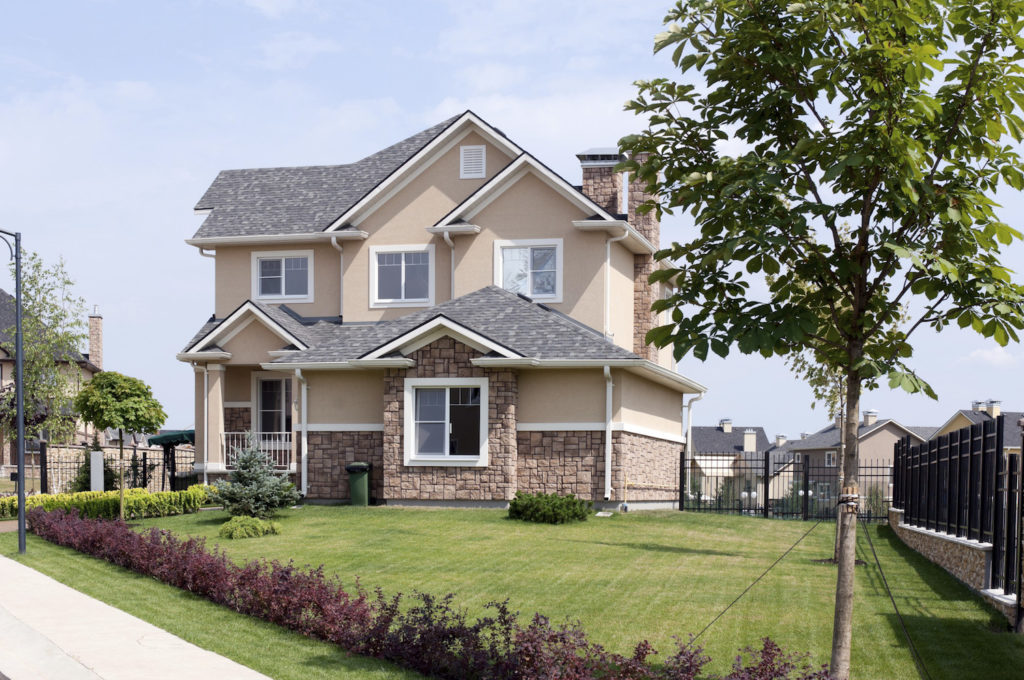 While you're focusing on maintenance and improvements, take a walk down to the curb and survey your home with a critical eye; how does it really look? Remember, this is the first your buyers will see of your home, and you don't get a second chance to make a good first impression.
Like paint, a little landscaping can go a long way. Don't underestimate the power of power-washing. And make sure all your walkways are clear and accessible, too.
Deep clean everything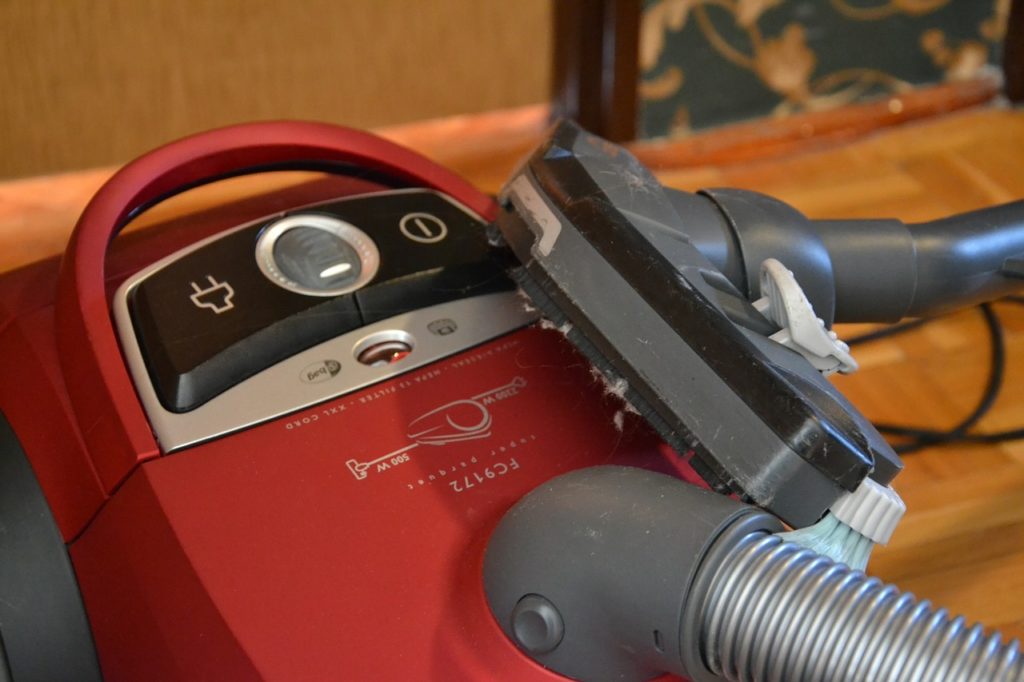 Got everything looking good? Time to make it look great! A little elbow grease and some DIY cleaners can make a big dent on dirt, dust, and grime. Be sure to pay attention to areas that might normally be overlooked—shower or tub caulk, nooks and crannies behind furniture, and hard-to-reach areas like ceiling fans.
If you have carpets (and especially if you have pets), it might be a good idea to steam clean those, too; you can rent a steam cleaner at places like Home Depot or Walmart, or hire a pro to take on the project for you.
Find a top-notch local agent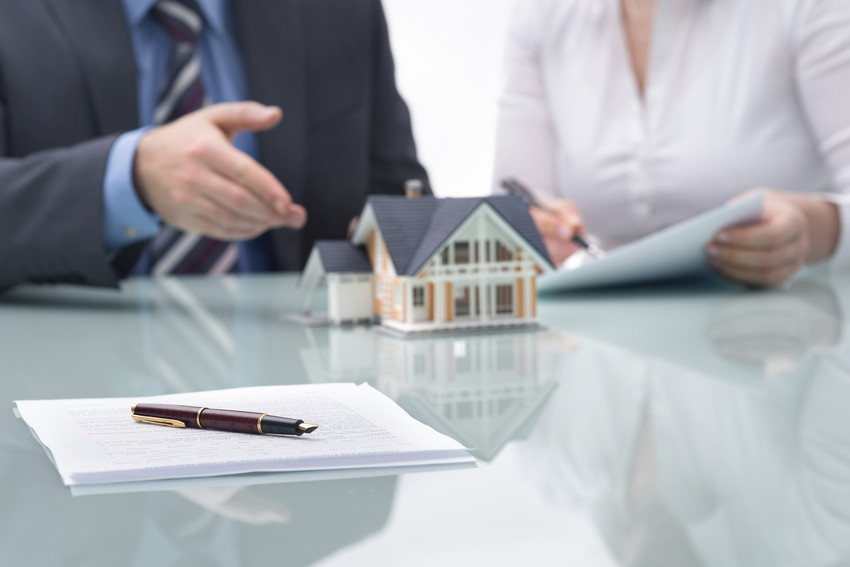 One of the most important things you can do for yourself as a home seller is to find a fantastic local agent. The right agent is going to be able to make recommendations for getting your home ready to sell (like cost-effective improvements or staging tips), connect you with local vendors who can help you get your home where it needs to be, AND even price your home competitively with the market.
It definitely pays to have a good agent!
Thinking of selling in spring? Find an agent now!
If you're thinking of selling in spring, now is the time to start your search for the right agent. Contact me today to learn more about what I can do to get your home sold for top dollar… without all the hassle and headache.