As we continue to navigate the uncertain times ahead, selling your home might be the last thing on your mind. However, listing now means you can take advantage of a hot market with little competition from other Middle Tennessee sellers—here's why.
Here's Why You Shouldn't Wait to Sell Your Home in Middle Tennessee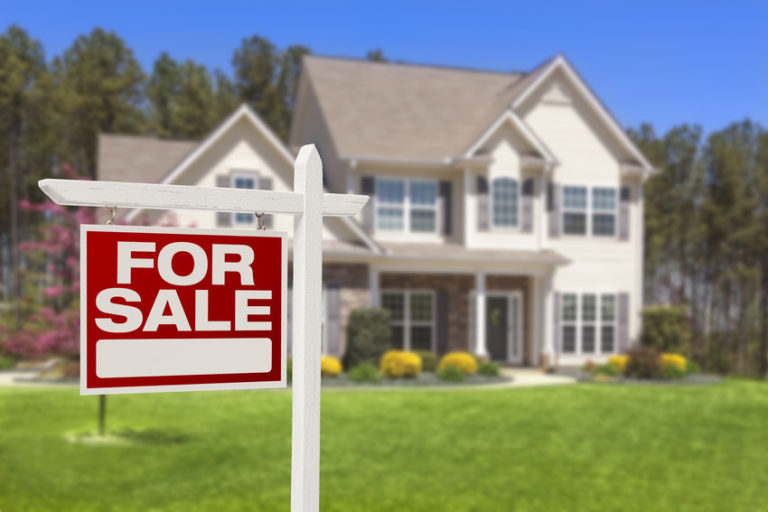 It's no secret that we're in a seller's market right now, mostly due to low inventory and increasing home prices. As a seller, that means you can benefit from the recent uptick in demand as Tennessee begins to reopen and buyers resume their home searches.
Still on the fence about selling? Here are a few other reasons why you should list as soon as possible.
Interest rates keep dropping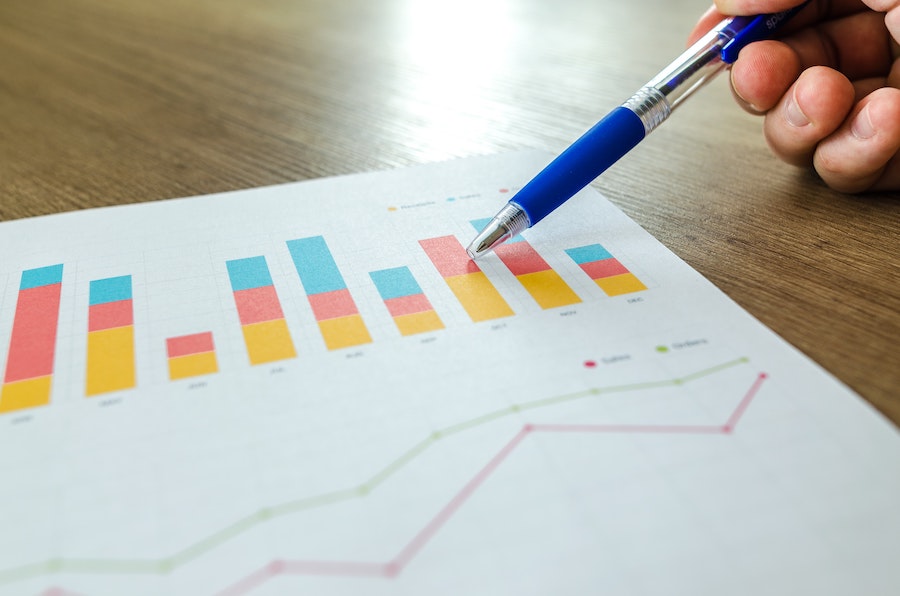 You've probably heard a lot of news about interest rates recently—and believe it or not, they will impact you as a seller. At the end of 2019, the Federal Reserve set interest rates at massive lows. However, they dropped even further during the global pandemic, which has spurred many buyers to finally make a move despite economic uncertainty.
Lower mortgage rates give buyers more bang for their buck, and it can save them thousands over the lifespan of their loans. Currently, the average interest rate for a 30-year fixed rate loan is around 3%, which is almost a full percentage point lower than it was in December.
To put that into context, someone buying a $300,000 home with a 3% interest rate and 20% down payment would pay a little over $1,000 per month for their mortgage. If you increase the interest rate to 3.8%, that payment jumps by over $100—and over time, that extra money can add up!
Home prices could decrease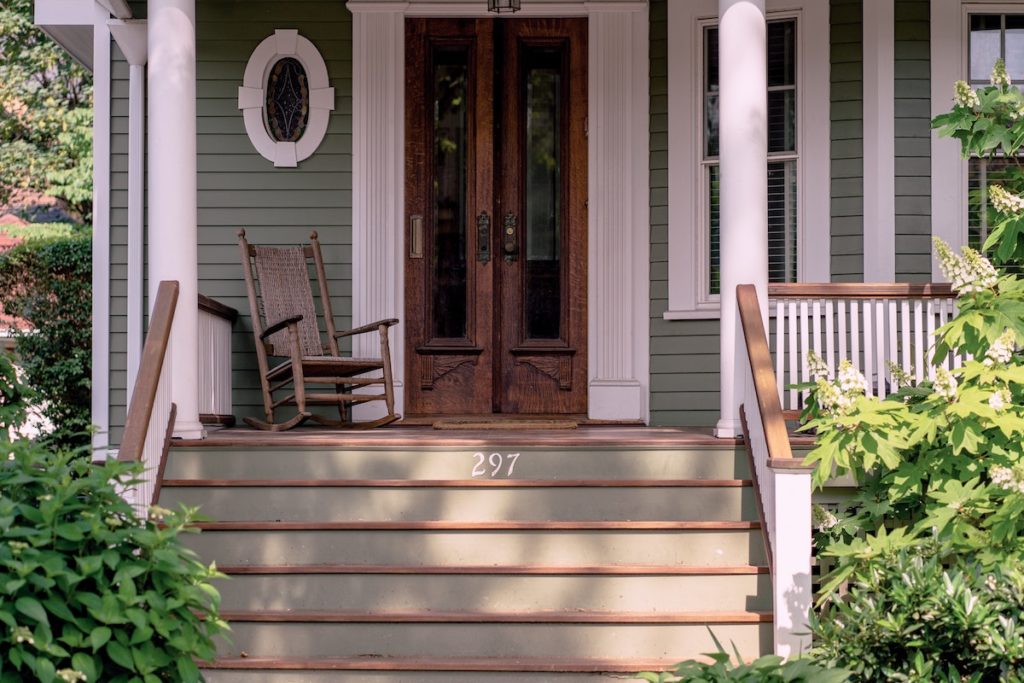 It's no surprise that home values, especially here in Middle Tennessee, keep going up. According to the NAR, the price of single-family homes shot up by 7.7% during the first quarter of 2020. This means home prices now are higher than they were before the pandemic!
Although it's hard to tell how long these gains may last, some real estate experts are predicting a price drop within the next few months. So if you're looking to take advantage of record-high prices, now is the time to cash out on that hard-earned equity you've built up over the years.
Buyers are still looking for homes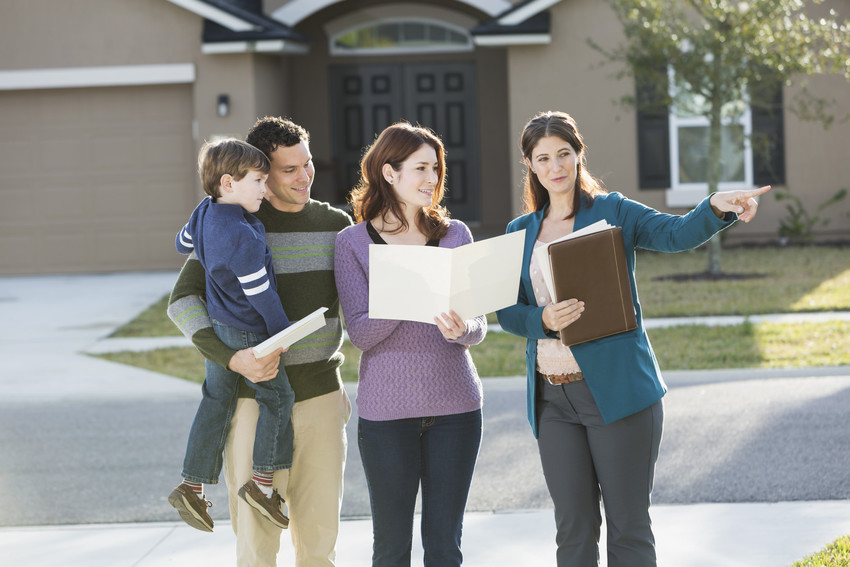 During the beginning of the pandemic, both buyers and sellers alike pressed pause on their real estate journeys. But as Middle Tennessee begins to reopen, buyers have reentered the market with a vengeance, while inventory remains low.
As a seller, this means you'll benefit from less competition, and you may be able to get more for your home than you initially thought. Pending home sales have actually gone up in recent months, and the real estate market could even see a full rebound by the end of the year.
Many buyers are also relocating to Middle Tennessee's serene suburbs due to the ongoing pandemic. So if you own a home in one of the area's smaller communities, you could stand to make an amazing profit and sell quickly. Bonus points if your home has a home office or a little extra acreage—these features are now in high demand!
Sell Your Home in Middle Tennessee
If you're ready to sell your Middle Tennessee home, I'd love to help you navigate every step of the process. Just give me a call today to learn more about the resources I offer my sellers—I'd love to help you get top dollar and sell fast.
Looking to buy a home in Middle Tennessee? I can help with that, too!