Do you ever dream of the freedom of owning your own land on an acreage? Nothing for miles around but you, your friends and family, and the peace and quiet of nature. Imagine being nestled in the rollings hills, looking out at a picturesque sunset above the golden fields — a nature lover's dream come true.
There are tons of benefits to owning an acreage. If you're looking for a getaway from city life, then check out a few of the reasons why an acreage could be right for you, and let me, Chuck Simpson at Tennessee Country Living, help you find your dream plot.
Exclusive Access to Nature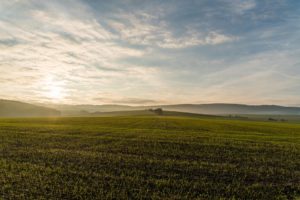 Living on an acreage gives you the opportunity to explore a unique slice of nature that is totally yours. Maybe you've always wanted to start your own apple orchard, take up farming and agriculture, or cultivate a stream with a diverse ecosystem. Having your own land is essentially like having a giant playground in the middle of nature, and you're free to do with it what you please. Enjoy picturesque Tennessee sunsets without worrying about light pollution or car horns ruining your little slice of heaven.
Plus, living in nature has tons of benefits on your mental and physical health. Hanging out amongst trees, flowers, and other greenery not only helps to prolong your life and prevent diseases, but it also decreases your chances of suffering from depression and anxiety. With your own acreage, you're free to explore the Great Outdoors 24/7, right in your backyard.
Guaranteed Privacy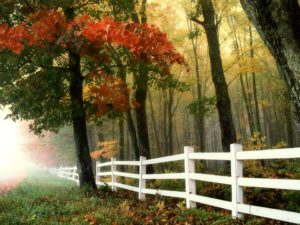 Maybe you need a little break from the rows of houses in larger cities and towns, or you enjoy having neighbors but wouldn't mind a little more space to yourself. Whatever your reasoning, living on an acreage provides peace, quiet, and privacy.
While you'll still be close enough to a nearby town for all of your shopping an entertainment needs, you'll be far enough away that you don't have to worry about any invasions of privacy. All of those stunning views and nighttime nature walks can be reserved only for you and those you live with.
Take Up New Hobbies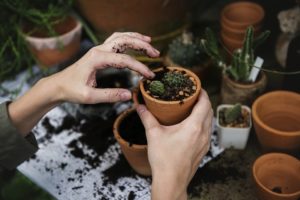 One of the coolest parts of living on acreage is the ability to try tons of new hobbies. With all of that land, the potential for new hobbies is infinitesimal. Want to take up gardening? You'll have plenty of room to discover hybrid plant species and fine-tune your green thumb. Or maybe you're interested in starting up your own small farm. All you have to do is build a chicken coop, and you'll have free-range eggs available right in your backyard.
While those are just examples of some of the more common hobbies that come with an acreage, they don't even scratch the surface of the opportunities you have. Build your own woodworking shop, make your own archery range and learn how to shoot a perfect bullseye every time, or grab a guidebook and memorize how to recognize all sorts of local plant breeds. Having your own piece of land gives you the freedom to explore everything you've ever wanted to try.
Make a Profit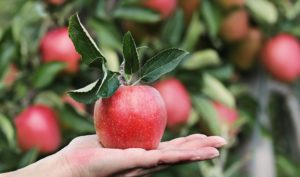 Owning your own land can also mean that you save a decent amount of money. Not only can you grow a lot of food for yourself in a garden, and even start a farm for some of your dairy and meat needs, but land plots tend to get more tax breaks, depending on how large the residential property is.
Plus, if you have an entrepreneurial spirit you can use the extra land to start up a business. Think of the extra profit you could make by running a quaint apple orchard, pumpkin farm, or petting zoo. The options are endless!
Find Your New Acreage with Tennessee Country Living
If you find yourself drawn to the benefits of country living, then I would love to help you search for your new home. With a wealth of experience helping buyers find their perfect slice of land, you can trust me to help you achieve all of your real estate goals.
Contact me if you would like some more info, or check out what some people I've worked with have to say about their experiences!