There's a lot to love about winter in the Nashville area! From festive events to get you into the holiday spirit to arts celebrations and more, there are a plethora of fun activities to choose from.
I've put together my favorite and most highly anticipated events to get you excited for the upcoming season. Get out and about in Nashville and discover why residents here are so in love with where they live.
Crafty Bastards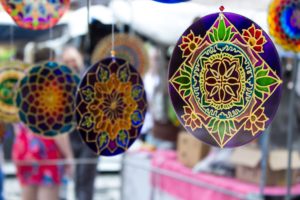 Searching for all-ages fun that supports the local community? Then the Crafty Bastards Arts & Crafts Festival is perfect for you! Featuring over 100 vendors, this show is ideal for getting to know local artisans.
Get a jump on your holiday shopping (or treat yourself) by picking from thousands of one-of-a-kind curated gifts and novelties. Plus, taste test homemade seasonal cuisine to get excited for the upcoming holiday delicacies.
First Saturday Art Crawl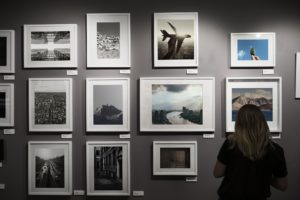 Taking place the first Saturday of the month in October through December, the First Saturday Art Crawl invites residents to get out in about in Downtown Nashville while exploring some of the best galleries in the state. Enjoy soaking in the culture of local and international artisans while getting to socialize with your friends and neighbors.
If that wasn't enough, many galleries also offer free admission and wine tastings on these nights, making it ideal for date night. End your evening at one of the local restaurants offering discounts for showing your gallery ticket stub!
Country Music Awards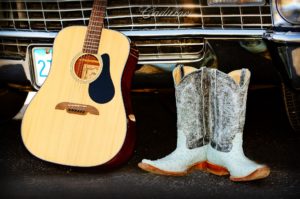 Known as the home of country music, it's fitting that the Country Music Awards take place in Nashville. Join in this cultural phenomena on November 14th as the city hosts the 52nd Annual Country Music Awards.
While tickets sell out quickly, if you're not able to snag one, there are still tons of ways to celebrate! Bars and restaurants love to get into the spirit and host viewing parties, as well as offer specials. Root for your favorite artists while supporting your favorite local business.
Ready to Make the Move?
The area surrounding Nashville and Middle Tennessee offers countless things to love. If you're thinking of buying a home, land, or property in Middle Tennessee, it's time to contact me, Chuck Simpson.
As your local real estate expert, I'm here to help you through every step of the buying process. From exploring the area, to finding the perfect property for your needs, and relocating to the home of your dreams, I've got you covered.