Looking for a way to get out, meet new people, and have some fun in Middle Tennessee this summer? There are tons of fun events, activities, and celebrations happening all summer long! Check out some of the best summer events in Franklin, coming soon!
The Franklin Farmers Market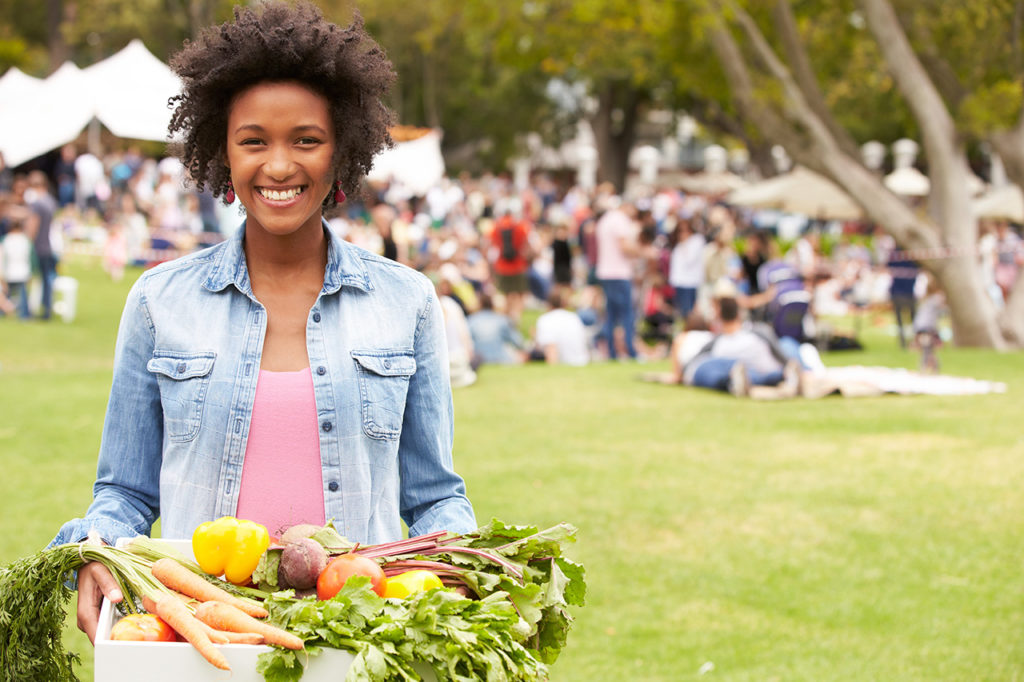 Shop fresh, shop local, and support your neighbors at the weekly Franklin Farmers Market. Always fresh, always delicious, and always fun! The Market runs every Saturday morning from 9 to noon.
DIY Date & Friends Night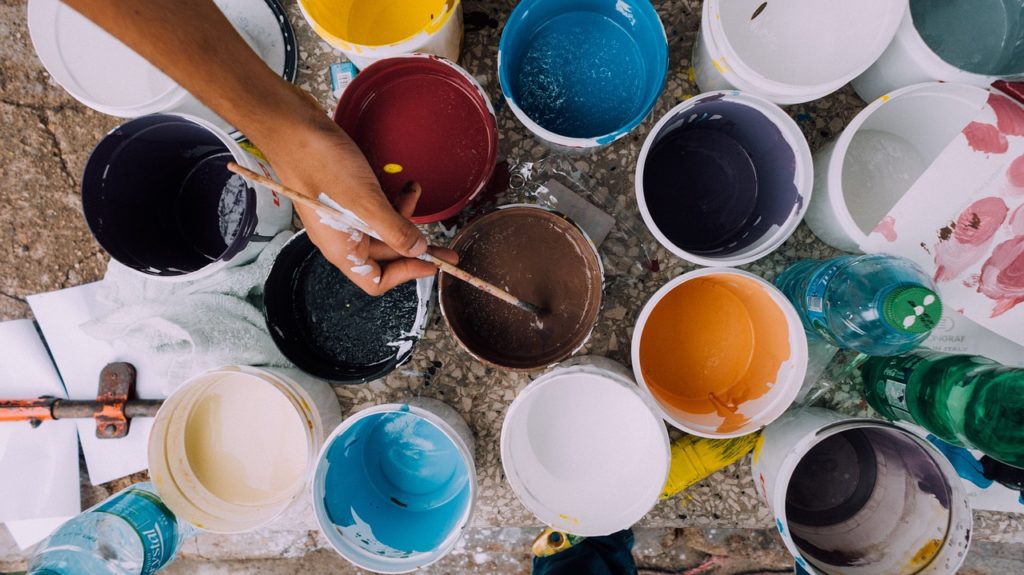 Bring a spouse, a significant other, or a friend to a fun night of DIY and crafting at Craft Love Franklin! Instructor-lead workshops make for a fun night of painting, drilling, hammering, and all-round crafting and creativity. The event runs Fridays from 7pm to 10pm.
Bonus: Craft Love Franklin offers other fun activities, too, like Women, Wine and Wood! (Wednesdays from 6 to 9pm) and Crafternoon (August 18 from 1 to 4pm).
Sweet Corn Fun Festival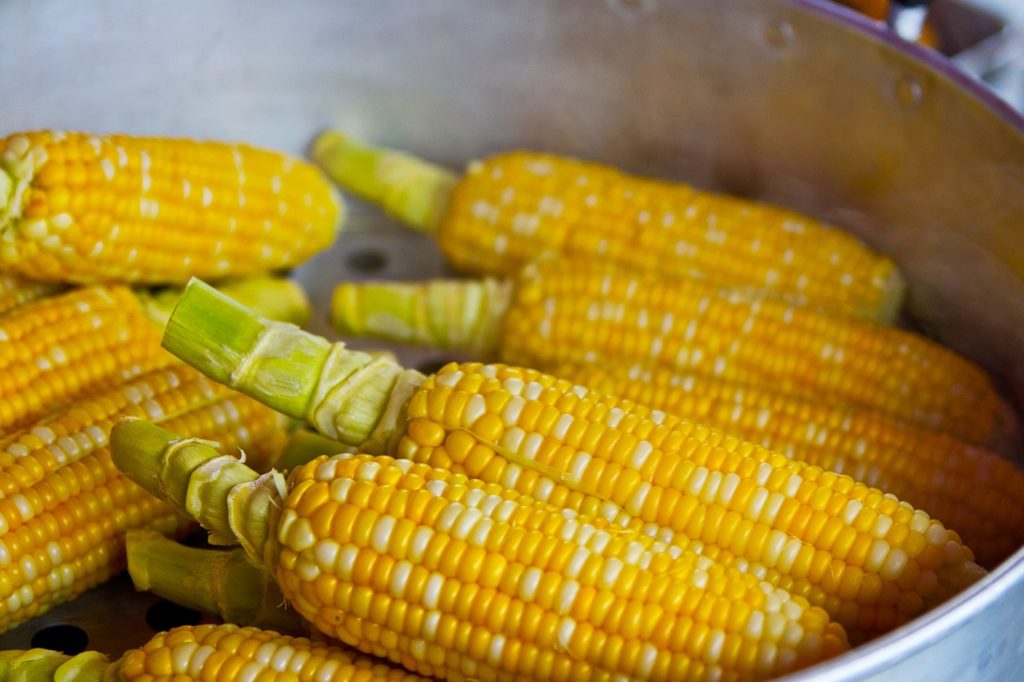 On August 18, head down to Lucky Ladd Farms for a fun-filled day of competitions, prizes, and truly delish corn-on-the-cob seasoned just how you like it. Corn Eating, Corn Shucking, and Sweet Corn Selfie competitions add plenty of laughter to the day.
Flavor of Franklin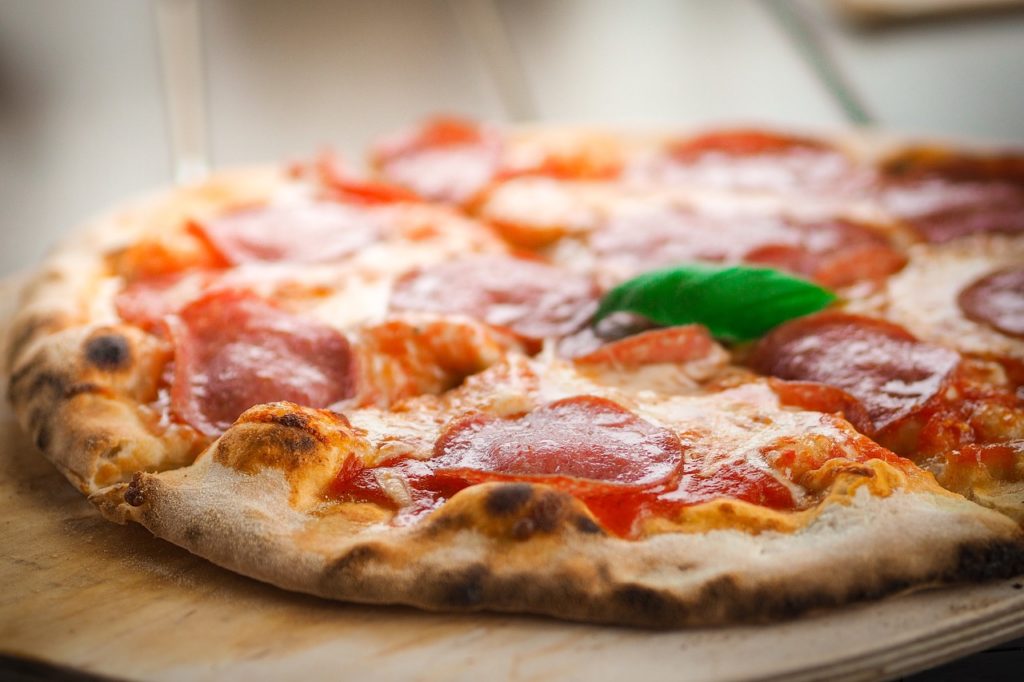 Kick off a weekend of amazing tastes on Friday, August 24 with the Flavor of Franklin, featuring over 20 of the area's best local restaurants and vendors. Sample tons of delicious food and drink, from appetizers to entrees to desserts!
The Great American BBQ Festival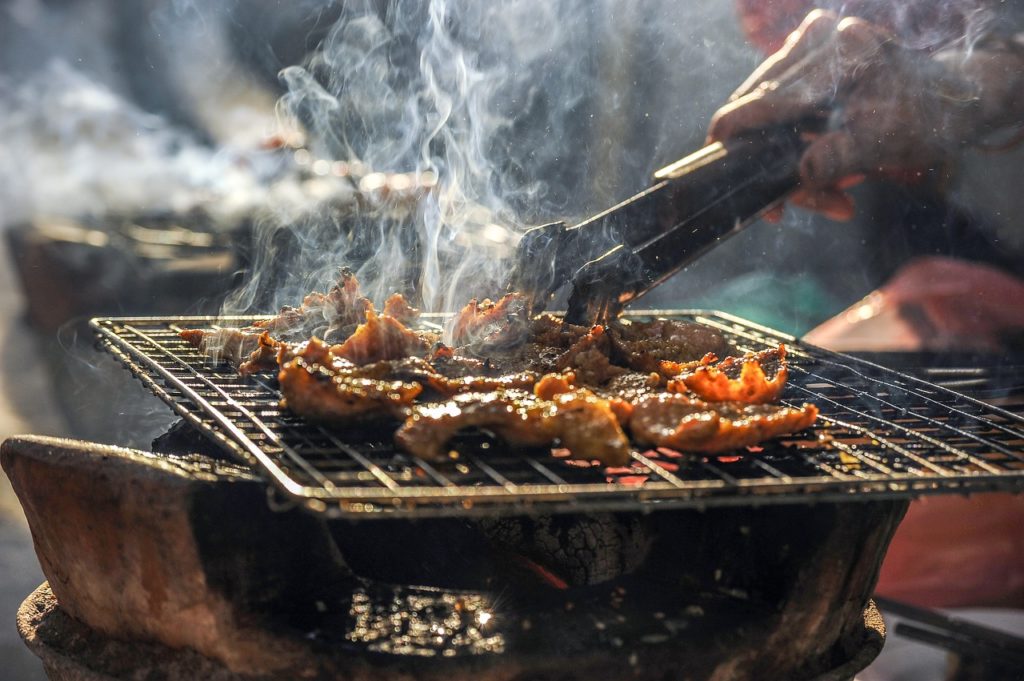 Two more weekends until the big event! On August 25, head town to Harlinsdale Farm to enjoy the sights, the sounds, the smells, and the absolutely mouthwatering flavors of the favorite Great American Barbecue Festival. Bring your appetite and be prepared to eat well while enjoying grilling demonstrations, a whole hog smoking contest, and a barbecue competitions.
Southern Whiskey Society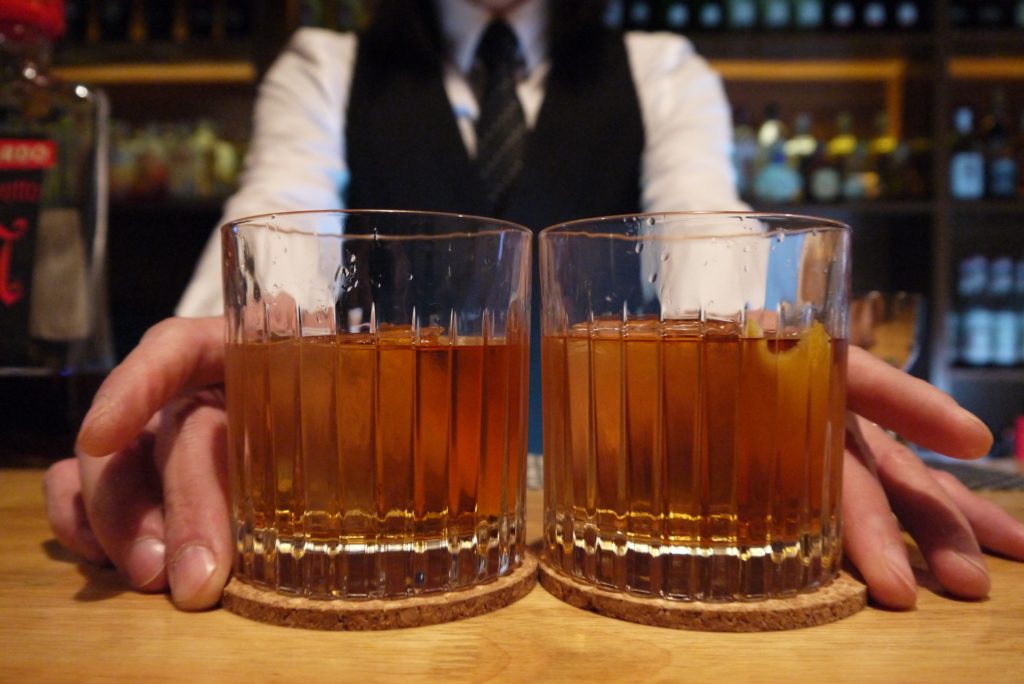 Complete the weekend with the Southern Whiskey Society—complete with 70 different Southern whiskeys and food tasting from some of the finest chefs around.
Ready to Come Have Some Fun in Middle Tennessee?
If you're thinking of buying a home, land, or property in Middle Tennessee, it's time to contact me, Chuck Simpson. As your guide to farm and large acreage properties in Middle Tennessee, I'm here to help you explore the area, find the perfect property for your needs, and relocate to the area with ease.