It's winter in Middle Tennessee, but that doesn't mean you have to stay inside all day! February is a big month for this area, as you'll see by all of these awesome February events in Middle Tennessee.
Whether you prefer live music, cultural exhibitions, or holiday celebrations, you're going to love these exciting events coming to areas like Franklin, Nashville, and Brentwood Tennessee. Excited about an event we forgot to include here? Please let us know in the comments!
Here are five upcoming events we're really excited for in Middle Tennessee.
First Friday, Columbia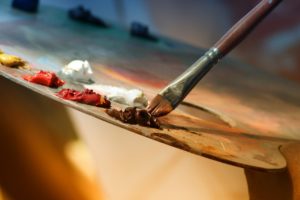 When: February 1st, 5 p.m. to 8 p.m.
Where: Downtown Columbia TN
Shopping, dining, live music… what's not to love about Columbia's First Friday series?
Beginning in February, this event is a great way to explore Downtown Columbia and stock up on some local art!
First Saturday Art Crawl
When: February 2nd
Where: 5th Avenue of the Arts, Nashville
There's no such thing as too much art. This exciting monthly event in Downtown Nashville features both local and world-renowned artists, and is a great opportunity to make new friends and experience something new!
Romance in the Stars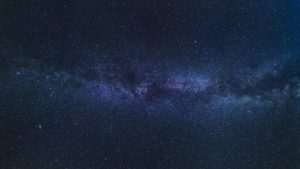 When: February 10th-16th
Where: Adventure Science Center, Nashville
For a one-of-a-kind Valentines Day experience, head over to the Adventure Science Center in Nashville for romantic stories right out of the stars! The Sudekum Planetarium will be performing a number of age-old myths and stories that have their origin written in the night sky.
Tickets to this 45-minute show come with a box of custom, assorted chocolates from Paul's Chocolate Gallery in Franklin.
Geocaching Day
When: February 16th from 10 a.m. to 2 p.m.
Where: Owl's Hill, Brentwood
Geocaching is the ultimate modern-day scavenger hunt. Hike around the woods of Owl's Hill with a GPS or smart phone to find hidden containers! You can register for the all-ages event here.
Home and Garden Show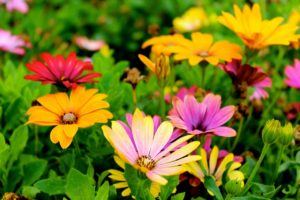 When: February 23rd to 24th
Where: Wilma Rudolph Events Center, Clarksville
Planning a home improvement project? If you're searching for the perfect product or service to complement your home or garden, then you should check out the annual Home & Garden Show in Clarksville! You never know what awesome services you might uncover.
Ready to Find Your Dream Home in Middle Tennessee?
Whether you're searching for farm land, a luxurious country home, or a multiple-acre property in Middle Tennessee, I have the resources to assist. Give me a call today to begin exploring all your real estate options in Middle Tennessee.