It's finally 2019! If one of your resolutions was to go out more, then we have you covered. Middle Tennessee is brimming with fun things to do and new activities to try, so my team and I put together this streamlined guide to fun January events.
Here are 3 of the most highly anticipated events across the Middle, TN counties!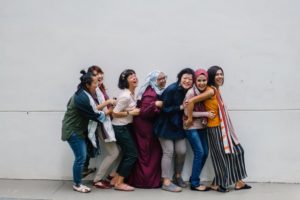 The City of Columbia is proud to host First Friday in the Columbia Town Square. This free event runs from 5 p.m. to 8 p.m. and features live music, cool performances, craft vendors, and delicious bites to eat from local stores. Explore and connect with your community every First Friday of the month in the City of Columbia.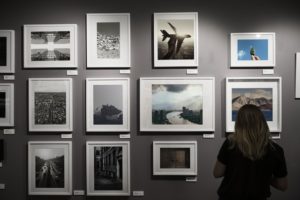 There's no shortage of fun in Nashville, TN, but this January, you should consider going to the FirstBank Saturday Art Crawl. This event is presented by the 5th Avenue of the Arts and the Nashville Downtown Partnership.
At the Art Crawl, you can experience both local and international art from world-renowned artists. In addition, Art Crawl is free has free refreshments!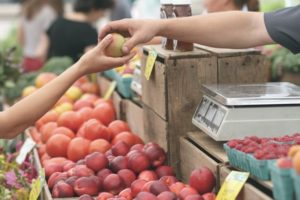 Many people venture from beyond Franklin to enjoy this exceptional Farmers Market. With over 100 vendors with fresh produce, crafts, and more, many people flock to this fun event every Saturday morning.
At Franklin's Farmer's Market, you'll not only support the local economy, but you'll also get fresh, healthy, and affordable finds!
Want to Move to Middle Tennessee?
There are plenty of homes for sale in Middle Tennessee. With a population boom that has named Middle Tennessee one of the fastest growing areas in the state, there's no doubt that this is the place to be. If you're ready to make the move, then don't hesitate to contact me immediately.
I would love to help you learn about the area, browse through featured listings, and even explore our home selling resources.
Don't wait. Contact me today to explore your options!