Middle Tennessee is filled with some of the most beautiful landscapes in the country, but spring is when the land really comes alive. Just take a look at the rolling hills dotted with fresh flowers, the newly green oak trees, and clear blue skies, and you'll see why.
Thanks to the miles of wide-open land in the region, there are plenty of top-notch options for homes with acreages where you can take it all in. Find out why spring is the best time to buy, and find your new home today.
Explore the Property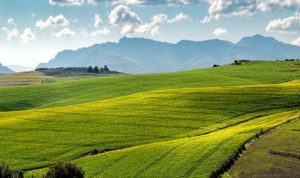 Acreages are known for being pretty expansive, and sometimes you can find interesting—or worrisome—things tucked away on your land. Thanks to the mild weather that spring brings, it's the perfect time to explore all that your new home has to offer.
The last thing you want is to buy a home in the winter or summer—when the weather tends to more extremes—and find out you have issues with plumbing, power, or road maintenance. Buying in the spring when you can explore more thoroughly makes finding and resolving these issues before any major problems come up much easier.
Start Your Master Plan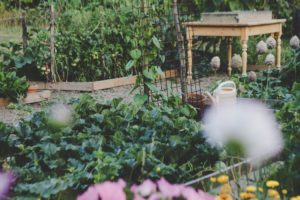 One of the biggest draws of an acreage is the potential that comes with the land. Whether you choose to plant a garden, raise your own chickens, or start some other outdoor endeavor, spring is without a doubt the best time to enact your master plan.
Not only do plenty of plants, fruits, and vegetables get their growing season started in the spring,—meaning fresh food right when you move in—but it's also prime time for any construction projects you need to complete. Need a chicken coop built to keep your livestock warm? Take advantage of the mild weather, and get your property ready for the rest of the year.
Get a Jumpstart on Upkeep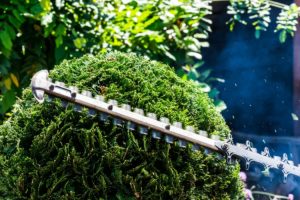 Acreages can be a lot to take care of, especially when you first move in. There are a number of things that should be dealt with during those first few weeks and months, from trimming back trees to installing the proper utilities and wifi.
When you buy an acreage in the winter or summer, you have to deal with trudging through less-than-average temperatures to make sure everything is good to go. When you buy in the spring, you get the chance to have a jumpstart on things thanks to the mild weather, making your life a lot easier down the road.
Find Your Acreage in Middle Tennessee
Not only are acreages in Middle Tennessee some of the most beautiful properties in the region, but they're also full of potential. Whether you're looking to start up your own little farm or just want the extra space, I'm proud to offer a wide variety of options in the area.
Ready to get started on your home-buying journey? Give me, Chuck Simpson, a call today.