If you're searching for the perfect multiple-acre property or luxury home in Middle Tennessee, allow me to help.
I'd like to take a minute to share with you some of my current featured listings. I'm representing these homes on the market because I truly feel like they set an example for the area.
So, here are five unique listings I think you'd enjoy! If any of these properties stand out to you, please don't hesitate to give me a call.
2241 Skinner Road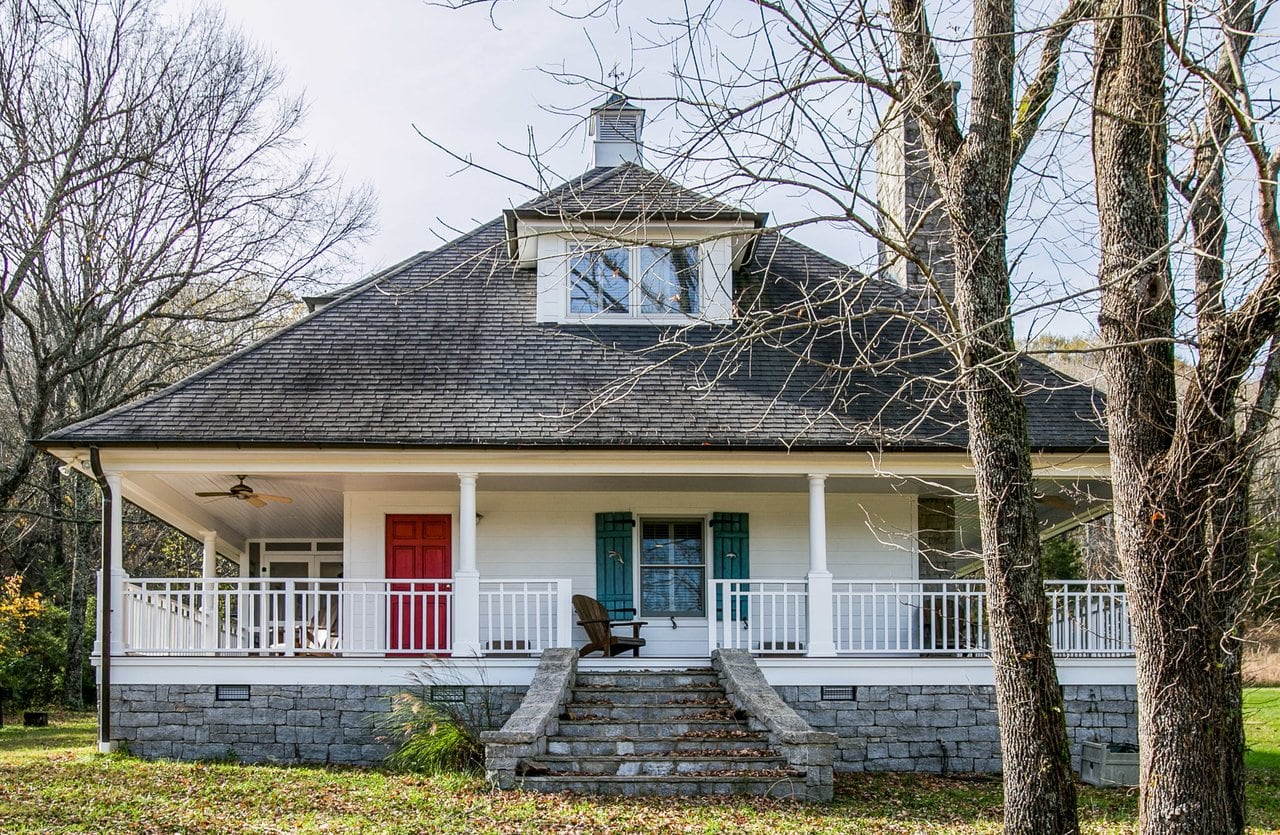 Take a look at this charming one-bedroom, one- bathroom home. Can you believe it comes with 145 acres of land?
It's currently used as a farming property, so the land comes with four barns and a covered bridge. Located in Arrington, an up-and-coming community that's undergoing tremendous growth, this is a must-see property!
7581 Nolensville Road
Searching for over 100 acres bordering Nolensville Road in Nolensville, Tennessee? This piece of land is mostly flat, but as you move inward you'll find the land elevates with heavy hardwood timbers.
This is the perfect property for a developer or investor who wants their investment close to all the amenities of Nolensville!
0 Bobby Drive
This is an excellent investment opportunity in Franklin. This entire property comes with five lots originally part of the Grassland Estates Subdivision, as well as a 32-acre parcel right next to the lots.
All units are being sold in their entirety.
2 Skelley Road
Here's a big one: 200 acres of land across Maury County, Tennessee. It's got a mixed-terrain, mostly wooded, with wide flat ridge tops.
This property encompasses all the tranquility and serenity you expect from living in the Middle Tennessee countryside.
3200 North Cross Bridges Road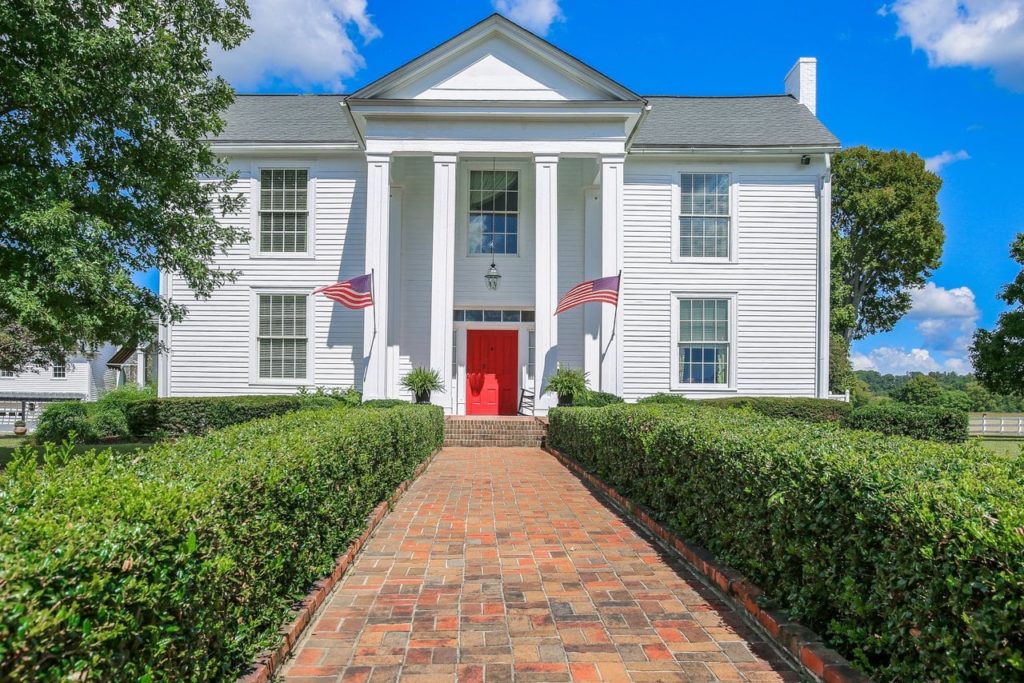 Four bedrooms. Three and a half bathrooms. Unparalleled Southern charm. Step into a page from Gone With the Wind as you browse this stunning two-story home.
Set on 53 lush acres, this property has been lovingly restored and updated to reflect modern luxuries, while still retaining its historic beauty.
Let's Find Your Country Dream Home Together
Whether you're hoping to custom-build your home, buy a home with farmland, or purchase a luxurious multiple-acre property, I have the resources to assist.
Let's get together to talk about your real estate plans in Middle Tennessee. Just give me a call at (615) 973-9986 or shoot me an email at ChuckSimpson@TNCountryLiving.com