April is a great time to be in Middle Tennessee. Spring is just beginning to set in, so the weather is gorgeous but not too hot.
It's also when a lot of exciting annual events happen! Nashville in particular really comes alive in April, and residents look forward to a TON of awesome events and activities.
Want to see what I mean? Here are four fun events coming up in Middle Tennessee that you can't miss.
America's Haydn Festival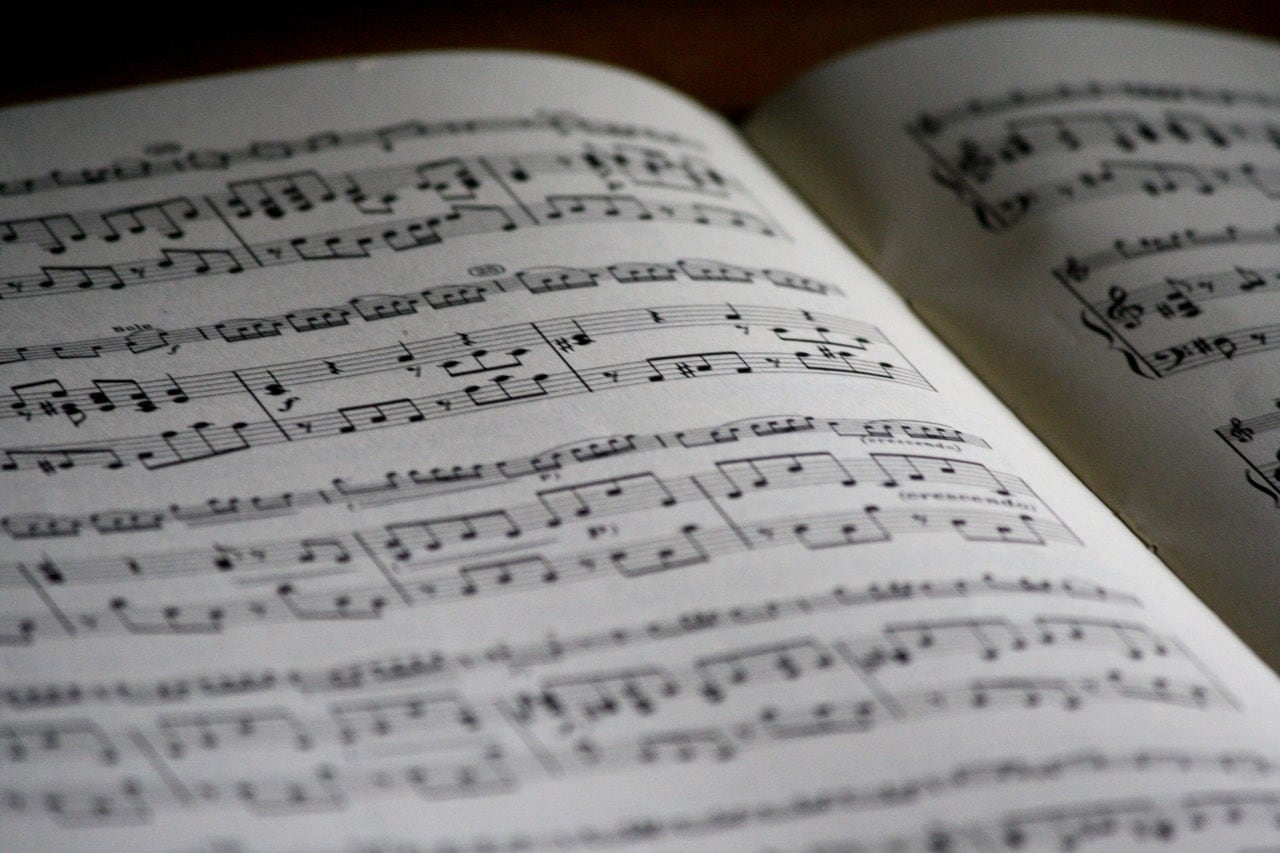 Connect with friends and neighbors in a lovely, laid-back atmosphere as you listen to music performed by the Gateway Chamber Orchestra of Tennessee.
Held at different venues around Franklin and Clarksville, the festival will feature a number of different concerts guaranteed to impress music lovers of all ages!
When: April 4-8
Where: Downtown Clarksville, Franklin
Nashville Comedy Festival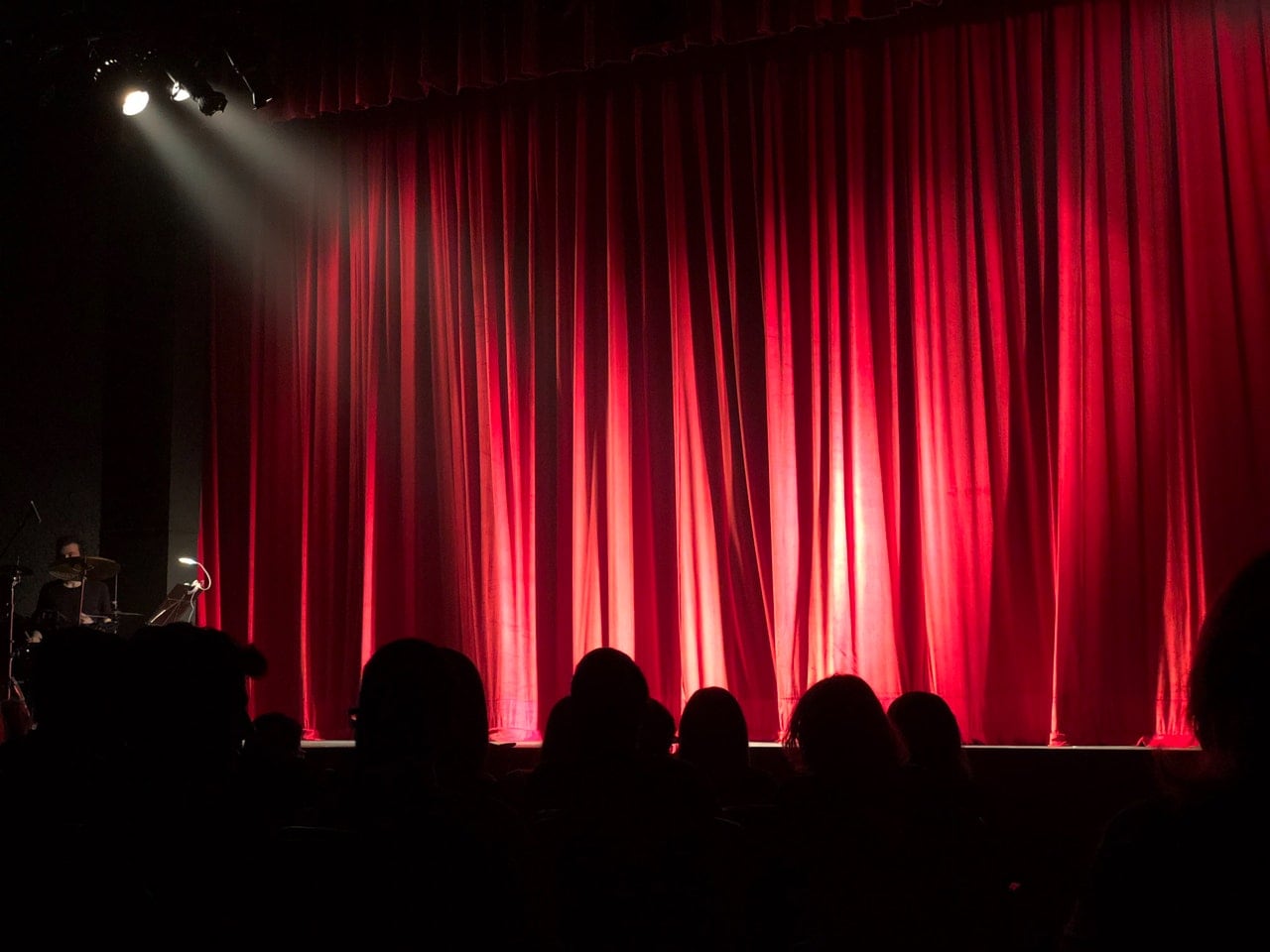 Get ready to bust your gut laughing at some of the country's funniest comedians!
Running for one week at Nashville's most popular venues, this year's lineup features popular performers like Ali Wong, Jay Leno, and Jeff Foxworthy.
Get your tickets here before it's too late!
When: April 8-14
Where: Nashville
Nashville Cherry Blossom Festival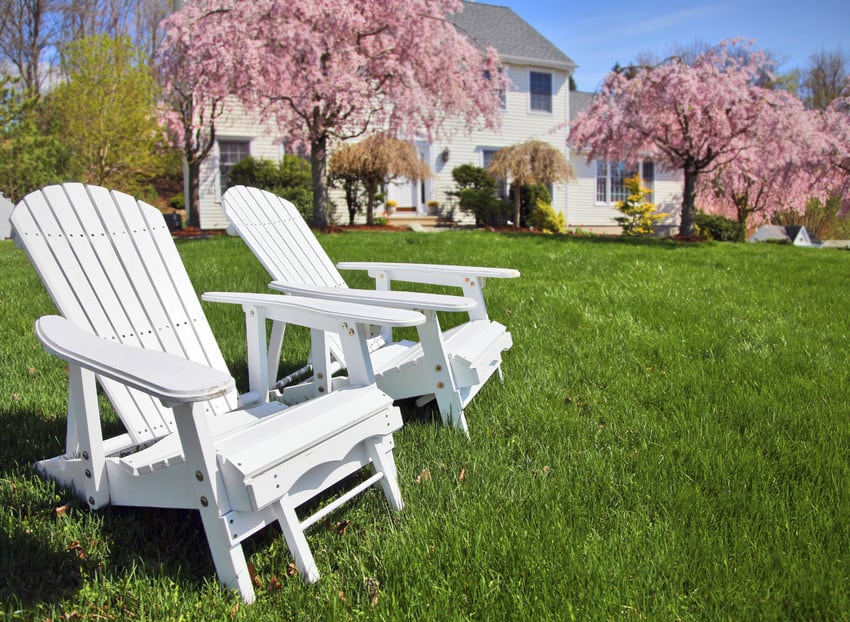 In 2009, the City of Nashville set a goal to plant 1,000 cherry trees. Every year, the city comes together to celebrate it's progress with a gorgeous festival in Nashville Public Square.
Not only is this a fantastic photo opportunity, it's a festival that celebrates the friendship of Japan and America. It will feature delicious food, children's activities, sumo wrestling, and more.
When: April 13
Where: Nashville Public Square
Nashville Cocktail Festival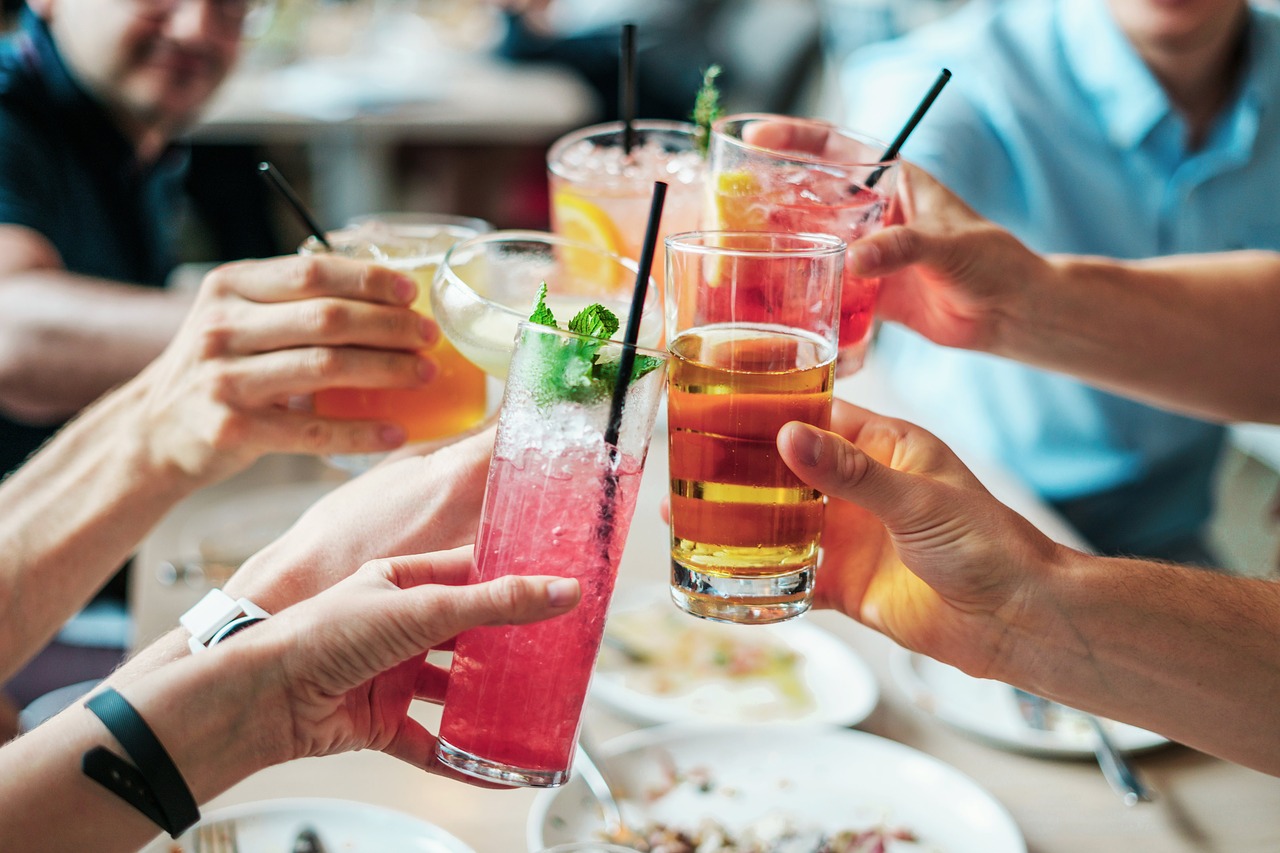 It's time for the 6th Annual Nashville Cocktail Festival! This is a great way to sample local favorites and maybe even try something new. You may even walk away with a new favorite drink!
As with all events throughout Middle Tennessee, please be safe and responsible!
When: April 23-28
Where: Nashville
Want to Call Middle Tennessee Home?
Whether you're dying to live in the heart of Music City or in a calmer suburban setting like Franklin, I have the resources to help you find your dream home in Middle Tennessee.
Just give me a call today to get started.