Traditionally, spring and summer are the real estate "hot" seasons. Winter is fading away, school's letting up, and sellers are listing. It makes sense that buyers would want to buy at that time, too. But if you're considering buying a home, there are a few reasons you might not want to wait until spring to start your search.
Here are five reasons fall is actually a great time to buy a home.
There's Less Competition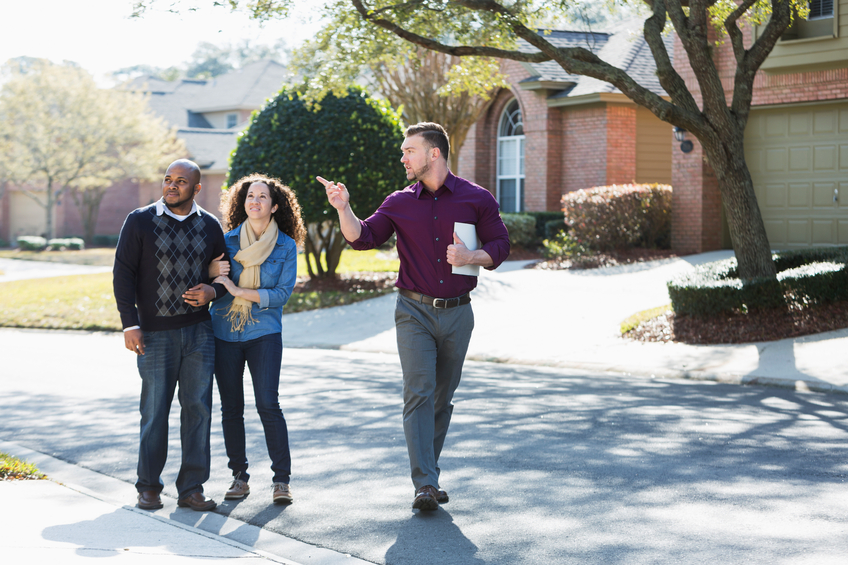 One of the best things about buying a home in the fall? Reduced competition from other buyers! Because most buyers think spring and summer are the best time to buy, that's when they buy. And if they don't find a home during that time, they might even stop looking—leaving all the homes for you!
Less competition means more time to think and weigh options before making an offer and less chance of running into a bidding war.
Sellers Are Serious & Motivated
Sellers who list during summer are often doing so because they anticipate a "hot" market, lots of buyers, and high offers. Sellers who list during fall are usually a little more serious—and willing to negotiate. They may be left over from the summer rush, relocating for work (and eager to move), or trying to sell before the holidays.
Serious sellers means more negotiation power for buyers… which translates to lower offers and better deals.
You Might Pay Less (for a Couple of Reasons)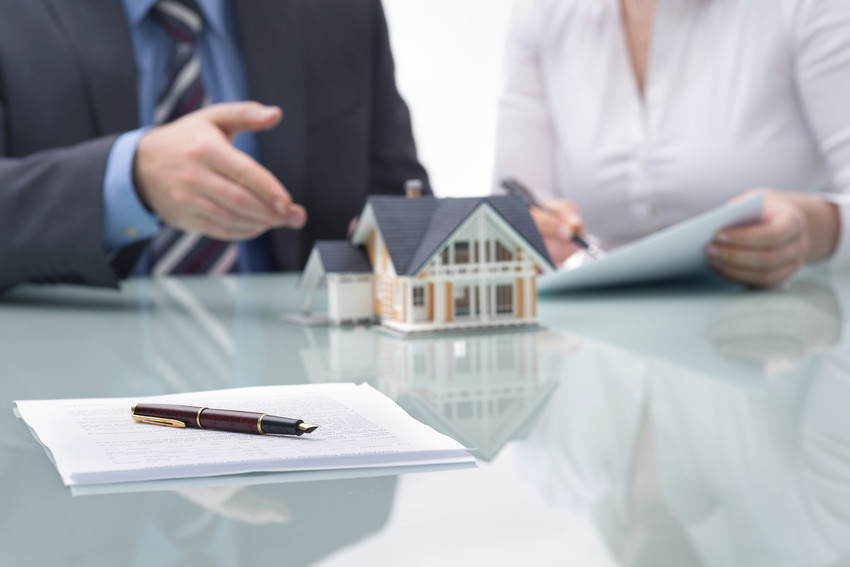 Because most sellers are pretty serious (and hoping to close before the holidays), negotiation odds are definitely in your favor. Reduced competition from other buyers means you're less likely to end up in a bidding war (which usually means more aggressive offers). And this fall 2019, we've got another bonus—low interest rates!
Conditions primed for buyers (less competition, serious sellers, and low interest rates) means better odds of getting a lower price.
The Weather's Way Better for House (and Land) Shopping
Middle Tennessee is truly beautiful… but it's hot during summer. And if you're thinking of buying a large acreage, equestrian, or farm property, chances are, you're going to want to spend some time taking a look at the land around the home. And quite honestly, it's much nicer to stroll pastures in 75 degree fall warmth than 90 degree summer humidity!
In short, cooler temps are much more pleasant for home shopping!
You Get More One-on-One Attention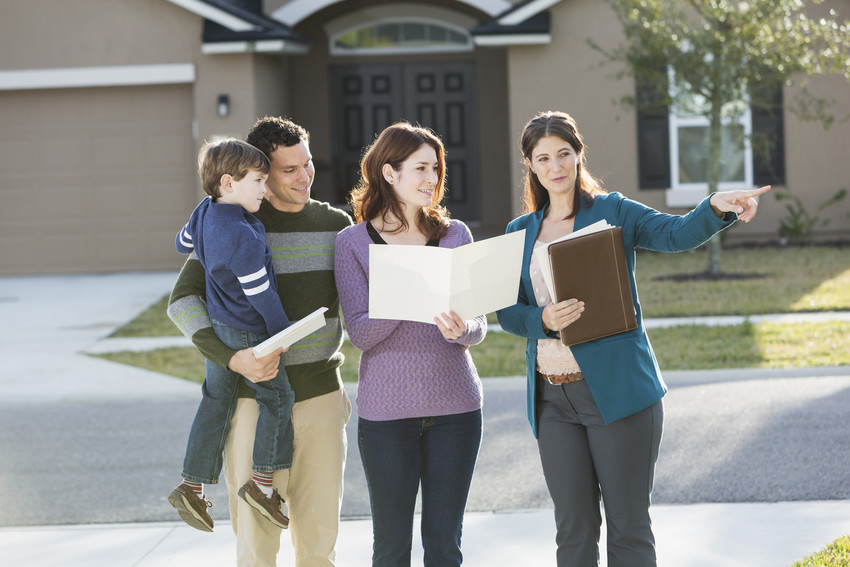 When you buy a home in Middle Tennessee, you'll want to work with a real estate agent, especially if you're buying a special property, like a farm or acreage. When you buy a home in the spring or summer, along with every other buyer in the area, you might find that agents are… busy. Busy listing homes, busy showing homes, busy attending closings… some agents might not even agree to take on a new client!
Buying a home during a slower real estate season means getting a lot more one-on-one time with your agent—and more personalized care and attention to your goals.
Thinking of Buying a Home in Middle Tennessee This Fall?
Are you thinking of buying a home in Middle Tennessee this fall? I'd love to help! Give me a call to learn more about how I can help you find the perfect home in just the right location.