This 194-acre equestrian property presents an incredible opportunity for a real estate developer and would serve as a prime location for a premier equestrian community. Located in a popular area of College Grove in Williamson County, TN, this gorgeous property is comprised of both flat and rolling terrain with multiple ponds and is contiguous to The Grove—Nashville's premier private country club community.
Here's why 6615 Eudailey Covington Road would make the perfect equestrian development.
It Has a Huge Equestrian Facility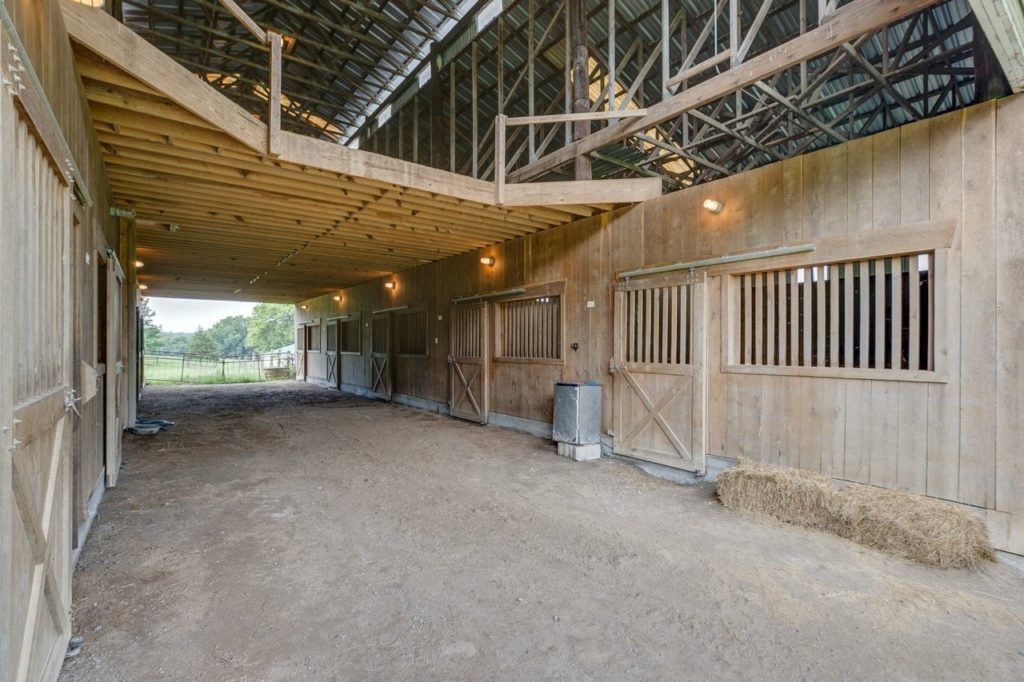 The property is already outfitted with a large equestrian facility with a number of amenities, capable of serving multiple horses and owners. The property is currently being used as a cattle farm and has the capacity to hold in excess of 75 cow/calf pairs. Fencing and cross fencing is also in good shape, and the property is mostly open pasture.
The 1910 Home Would Be a Fantastic Clubhouse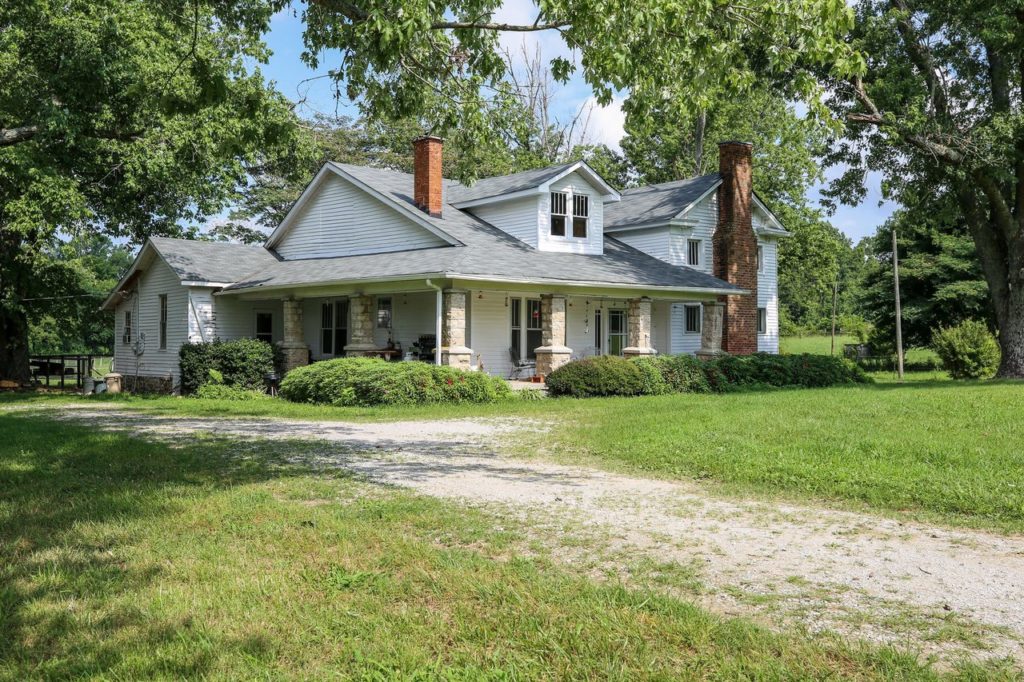 The 3,500 square foot home on the property was built in 1910 and admittedly needs a little TLC—but that's just an opportunity to turn it into something even better! It could easily be remodeled into a charming community clubhouse or gathering center. Or it could even be revitalized into one of the token Southern antebellum homes for which the area is known.
There's Plenty of Open Space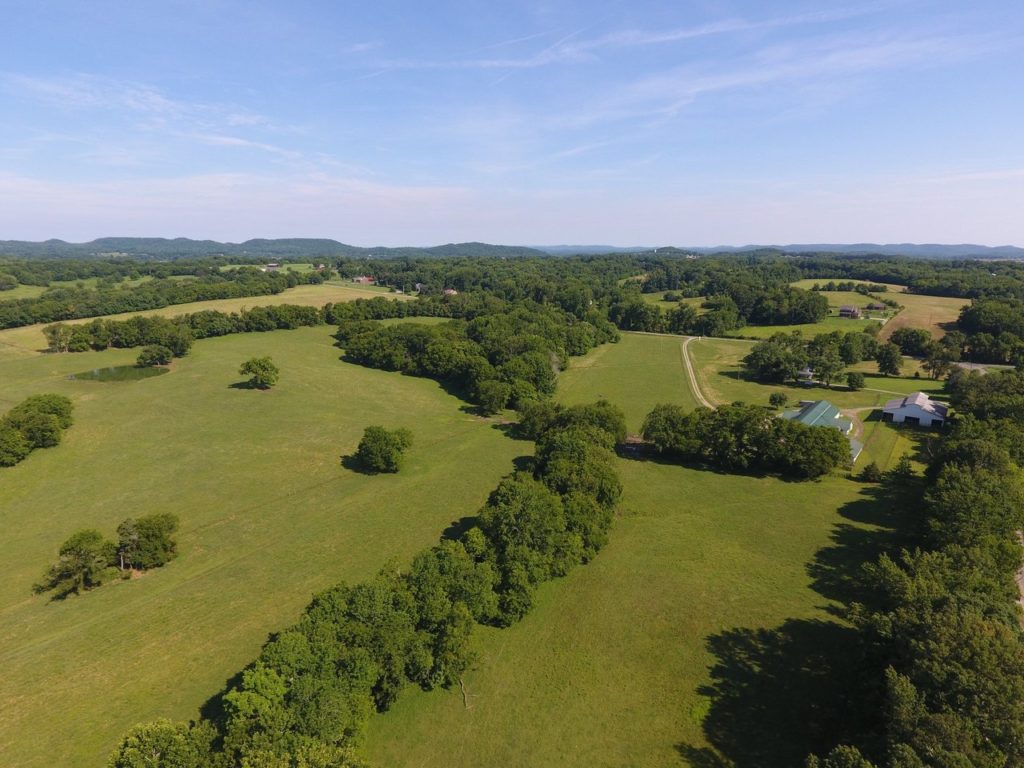 What does every good equestrian development need? Acres of wide-open space perfect for grazing, riding, and yes, building homes. And this property has beautiful rolling fields in excess. It also has tranquil wooded areas that promote peace and privacy.
It Offers Accessible Road Frontage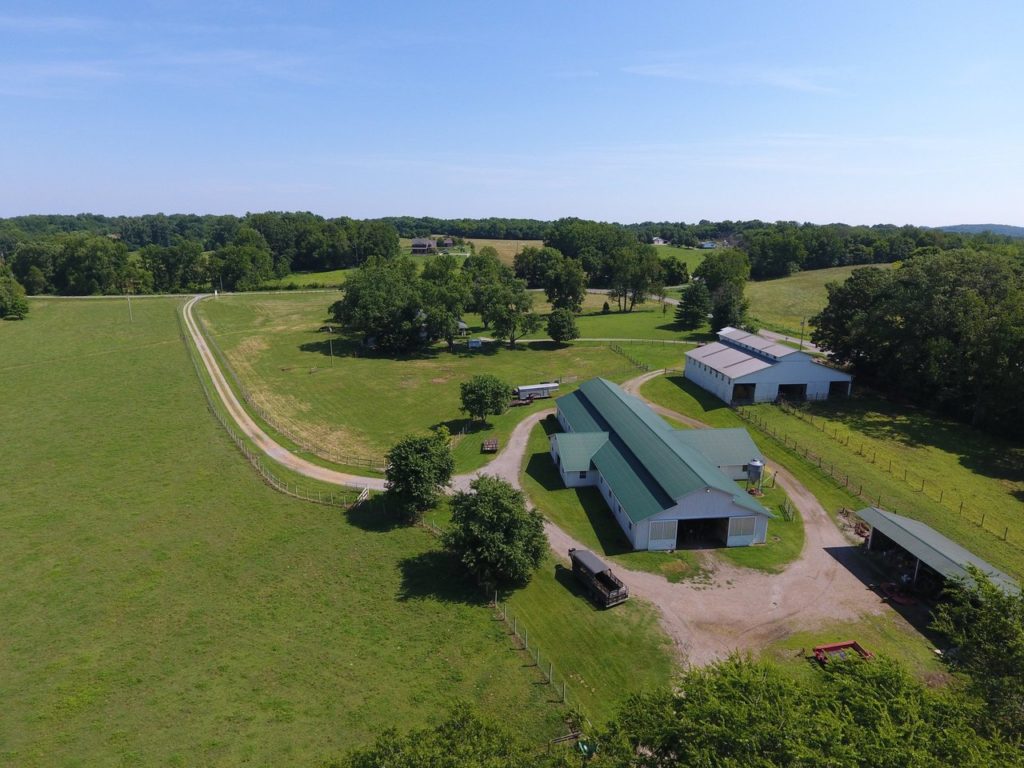 It's important to ensure that communities and developments are easily accessible to residents and visitors, and with over 3,000 feet of road frontage, this property does just that. It's located off Eudailey-Covington Road, which connects to Arno-College Grove Road running through the heart of College Grove.
It's Right Next to The Grove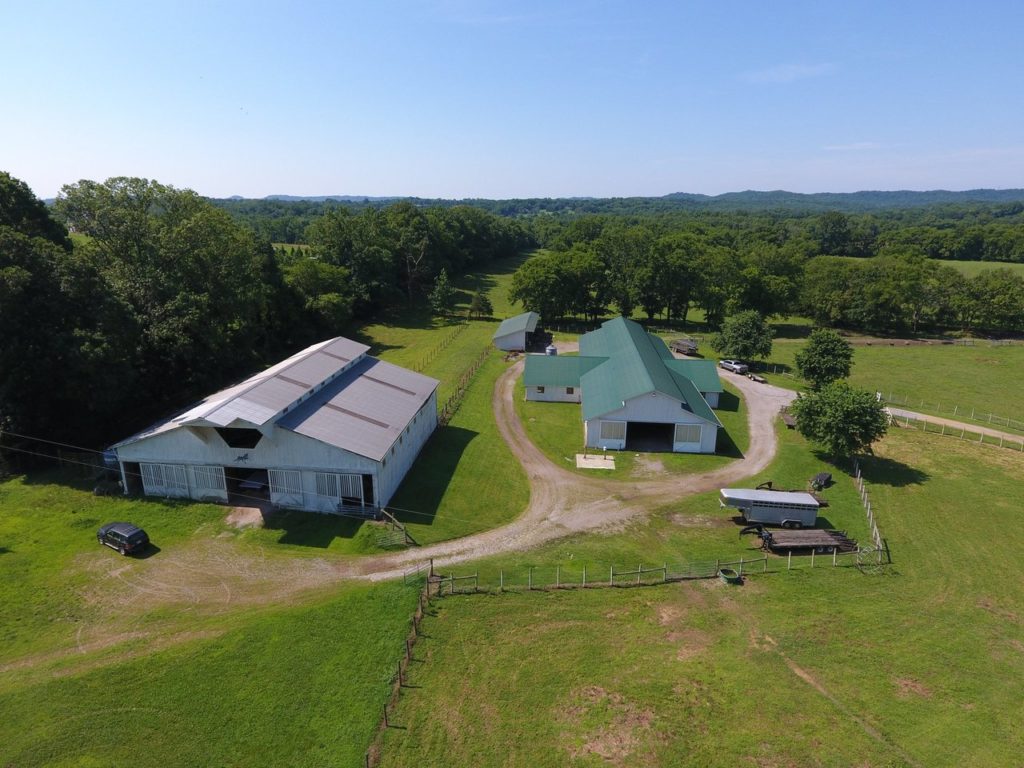 What is The Grove? It's a private country club community, and one of the Nashville area's finest new developments. Among its list of amenities are a Greg Norman Signature Golf Course, a full-service spa, fitness facilities, tennis and pickleball courts, parks and trails, world-class dining, and gorgeous luxury estate homes.
Want to Come See This Future Equestrian Development for Yourself?
If you're ready to take a look at this future equestrian development in the making, then it's time to contact me, Chuck Simpson. I'd love to show you around. Not quite the right fit? That's okay; I can help you take a look around the area so you're sure to find the property that fits perfectly.