Looking for the right farm property can be a daunting task, but luckily my team is here to help. Middle Tennessee is a highly desirable place to live and is an exceptional place to own farmland.
Here are 3 reasons why people are flocking to own farm property in Middle Tennessee.
Tennessee Has Low Property Taxes and Benefits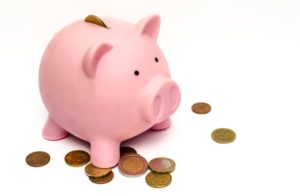 Tennessee has some of the lowest property taxes in the entire United States, and that is great news for farmers. When owning a large plot of land, it can get expensive fast, but in Tennessee, farmers can have peace of mind when tax season rolls around.
In addition, The Agricultural, Forest, and Open Space Land Act of 1976, or the Greenbelt Law, helps ease the financial burden of many local farmers. Middle Tennessee is the perfect place for farmers to grow and thrive.
Great Climate and Terrain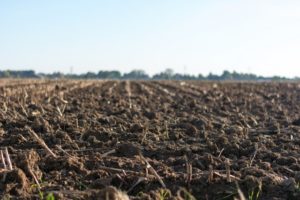 In general, Middle, TN is an ideal spot for growing crops. This is the warmest area in the state, so you can be sure that you'll be able to get the most out of your summer crops. In additions, the terrain has flat, rolling, hilly, and steep terrain.
The mixed terrain means that you'll be able to find the right property to fit your farming goals and tastes!
Middle Tennessee is the Fastest Growing Spot in the State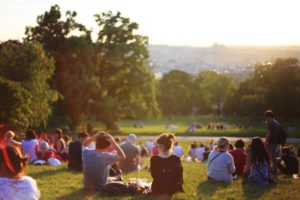 Middle Tennessee is not only a great place to own farm property, but it's also a great place to live. With cities like Nashville, Columbia, and more, you can stay connected to metropolitan living.
With the best of slow farm living mixed with fast-paced city life, there's a reason why Middle Tennessee is one of the fastest growing areas in the state.
Ready to Get Started?
If you're ready to search for the right farm property for sale in Middle Tennessee, then don't hesitate to contact me today. I own a large farm property myself, and I have a lot of experience helping buyers find the right property for them. I would love to help guide you to find the perfect farm for you.
Feel free to learn more about myself, explore my featured listings, and even check out some of my past testimonials.
Don't hesitate to find the right farm property! Contact me immediately to explore your options.