Selling your home during a pandemic can seem like a difficult process, especially when you throw kids and virtual school into the mix. However, it's still very possible to get top dollar and sell fast without any headaches. If you're on the fence about selling your home during back to school season, I have a few tips to help you get started.
4 Tips for Selling During Back to School Season
The ongoing pandemic has forced many Tennessee students to stay home and attend school virtually. So if you do have children, navigating their schedules while also juggling home showings can require some creative planning.
Feeling a little overwhelmed? Here are a few pointers that you should know before your home hits the market.
Discuss your schedule with your agent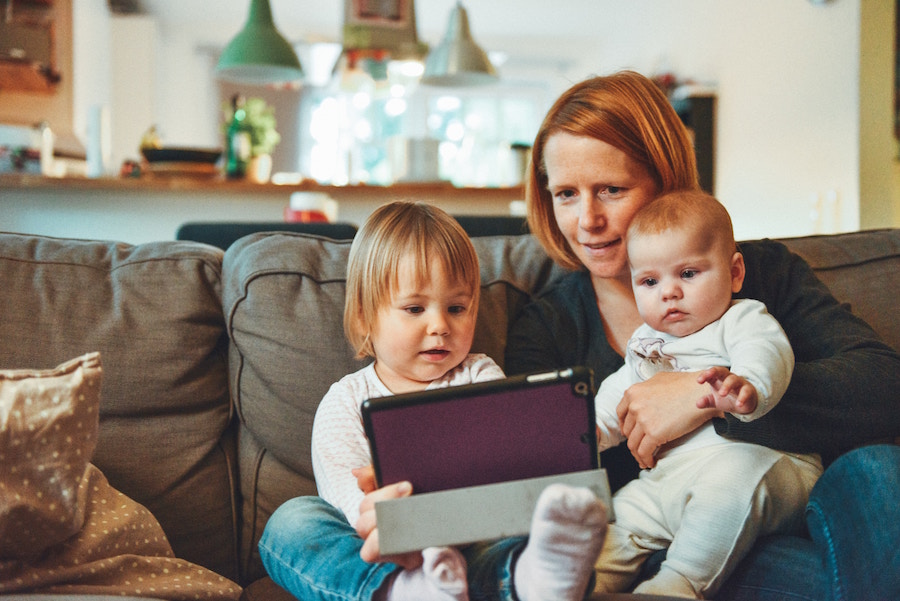 Before you list your home, let your agent know if you or your children will be home throughout the day. You'll want to share your weekly schedule, as well as optimal times for potential showings.
Remember—everyone is affected by the ongoing pandemic, so potential buyers may be understanding of your situation. And because we're in a seller's market right now, there's a good chance they'll be flexible if they're serious about your home.
Keep your "classroom" in a dedicated space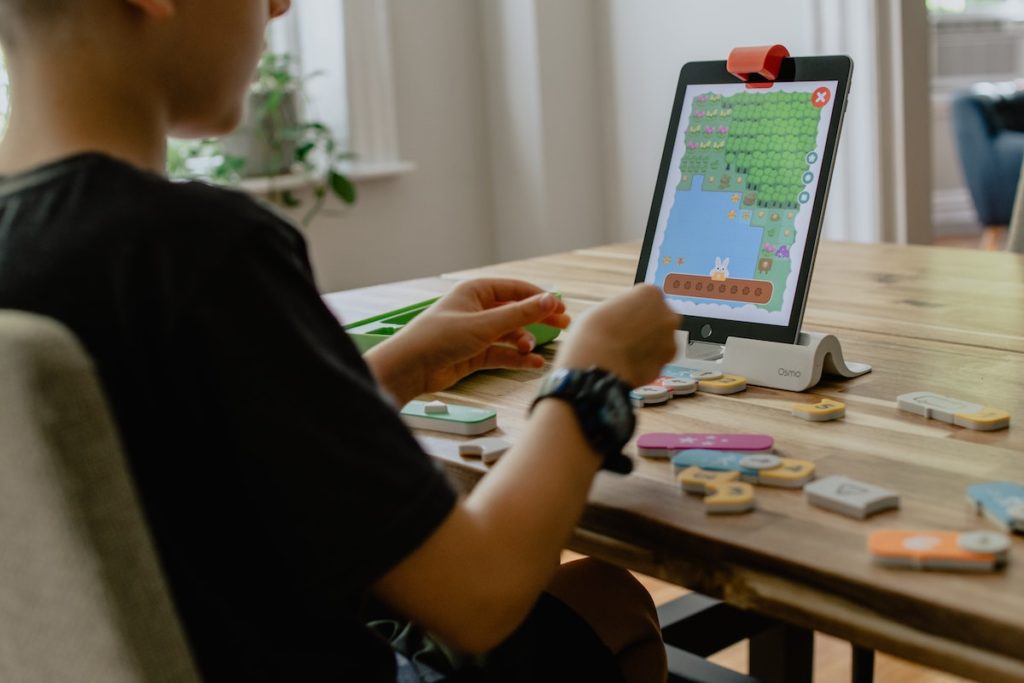 Has your kitchen table, home office, or living room turned into a virtual classroom? Try picking a dedicated place for your kids to study if you want to avoid a mess of school supplies all over your home. You'll want to keep your space as clean as possible, and having everything in one spot makes for an easy cleanup.
You may also want to invest in a tote, ottoman, or storage cubes to quickly hide any supplies before buyers show up.
Schedule showings around schoolwork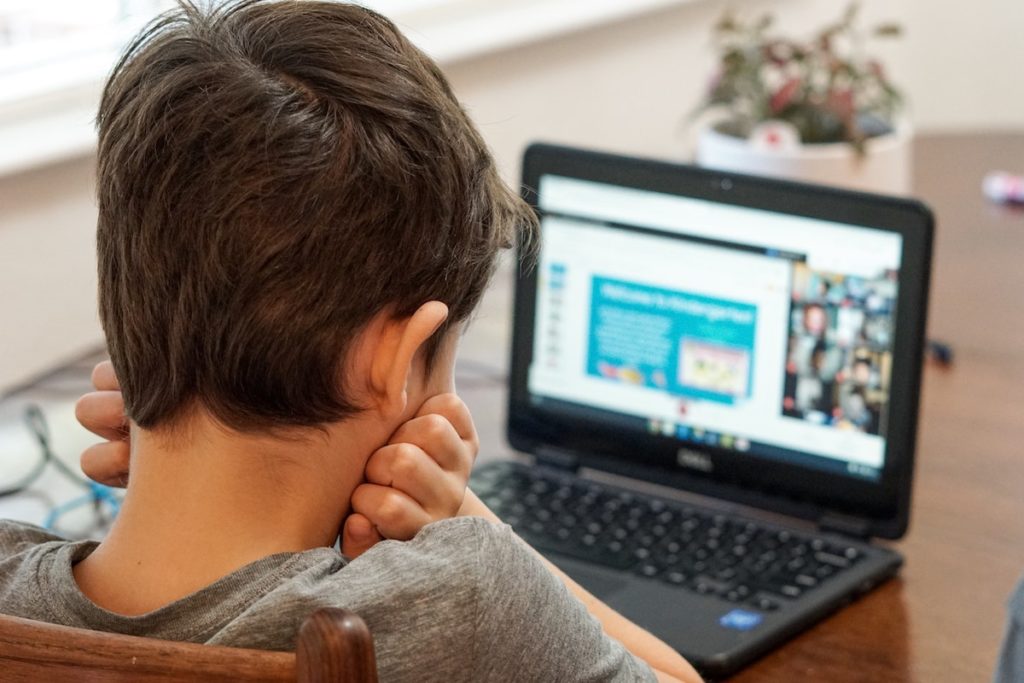 If possible, try to schedule your showings during the late afternoon or evening. This is probably a more convenient time for buyers, and your children won't be disturbed during the school day.
If you do have a midday showing, you and your kids may be able to work remotely at a loved one's home or anywhere with an internet connection. However, as a seller, you're free to say no to any potential showings or try to reschedule.
Have an escape plan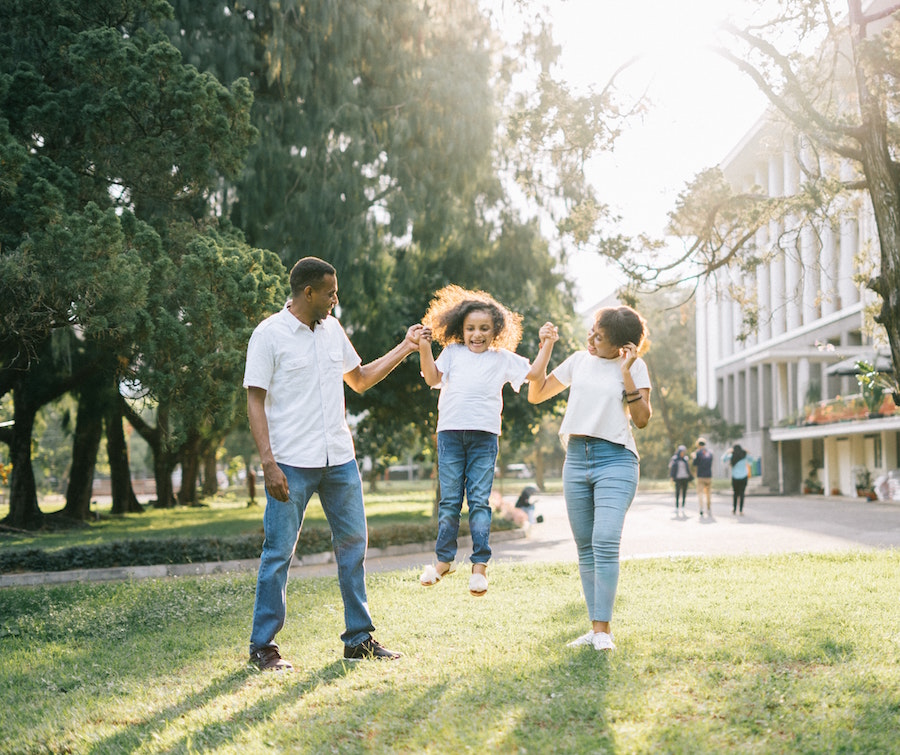 With everyone at home, getting out of the house and making sure it's spotless before a showing may seem like an impossible task. However, creating an escape plan with your kids in mind can help streamline the entire process.
Make sure your children know to put away their school supplies before you have to leave, and ensure that they bring along anything they might need, like a laptop or homework assignments. They can also pitch in by helping you make beds, dust, or vacuum.
Don't forget to plan out where you'll be going during a showing, too! Consider heading to a park, a neighbor's house (just practice social distancing), or running some errands.
Selling Your Home During Back to School Season?
If you're thinking about making a move in the Middle Tennessee area, I'd love to help you out! Check out my dedicated selling resources and let me know if you have any questions. I'm only a phone call, email, or text message away.