When it comes to investing in Tennessee real estate, there may be one kind of investment opportunity you're overlooking.
4869 Ash Hill Road in Spring Hill, Tennessee isn't like other properties. That's because its 88 acres of gorgeous land, surrounded by picturesque natural scenery in the tranquil countryside of Tennessee .
Empty land is a unique, and financially beneficial, type of real estate investment. It very rarely depreciates in value and is almost always in demand. Plus, land is a highly valuable asset because it has a limited quantity! They simply aren't making any more of it.
If you've been searching for the perfect piece of land to invest in or build on, let's take a closer look at 4869 Ash Hill Road in Spring Hill.
It's Between College Grove & Spring Hill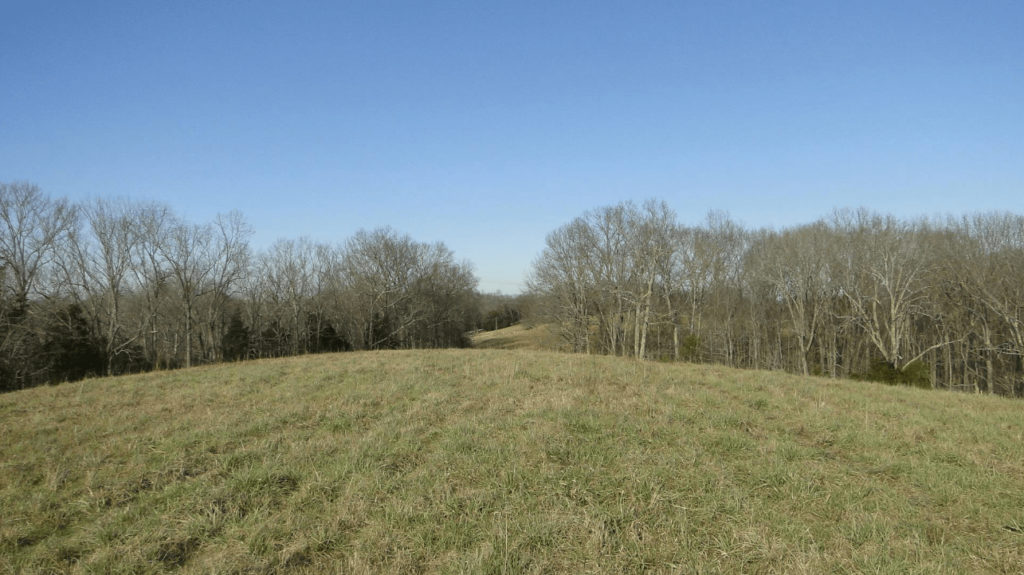 Meaning it's close to modern conveniences and top attractions in both of these communities! It's just minutes away from shopping, dining, and a number of beautiful parks and expansive golf courses.
If you're a developer looking to build a small community of beautiful country homes, this is a wonderful location to do so!
The Land is Scenic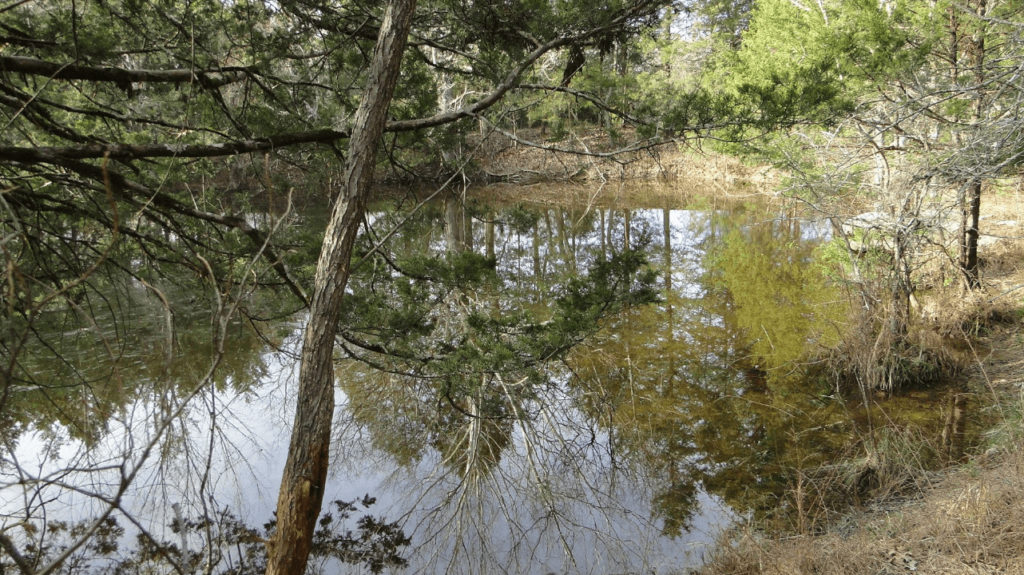 Does your dream home come with acres and acres of rolling country fields? If you choose to build it on 4869 Ash Hill Road, you can count on having lush lawns and rolling fields — with a natural surprise or two!
You Have Total Creative Freedom
Custom-building your own home means you can custom tailor it to fit your needs! Whether that means adding on plenty of custom, energy-efficient features or building a huge outdoor garden, you can do almost anything you want.
It's Ready to Build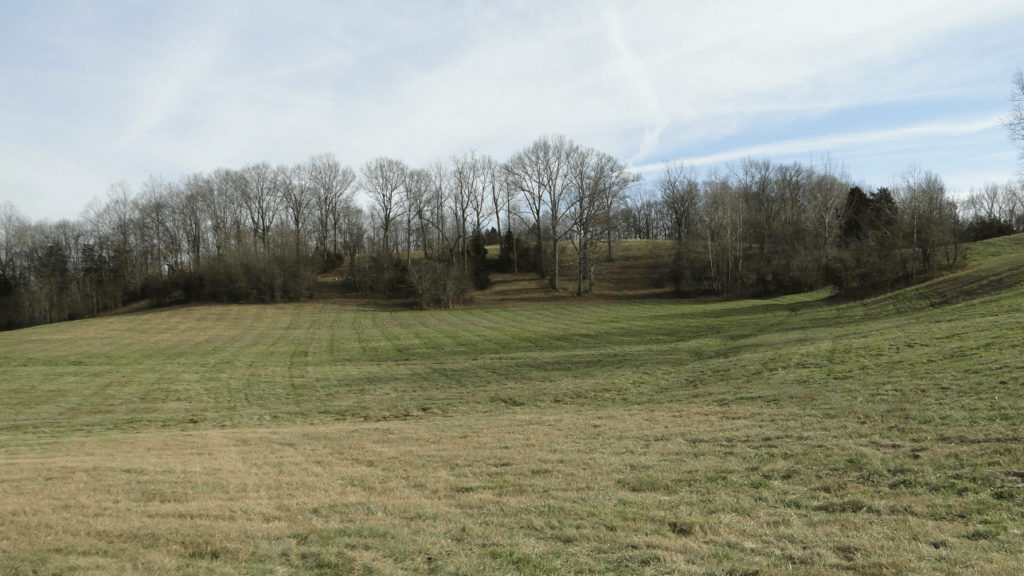 When you buy the 88 acres of land available at 4869 Ash Hill Road, you don't have to wait to build your dream home! The land is zoned and ready to build, all it needs is a master developer like yourself!
Find The Best Land for You in Tennessee
Whether you're searching for vacant land or a home with acreage in Middle Tennessee, I've got you covered. Allow me to leverage my unique real estate expertise to help you find the property that's right for you. Just give me a call today to get started.