Summer's just about here in Middle Tennessee… and that means the number on the thermometer is definitely climbing! It can get pretty hot here at times—but along with the heat comes plenty of fun, relaxation, and adventurous ways to stay cool.
Here are some of my favorite things to do in Middle Tennessee in the summer.
Head to the Lake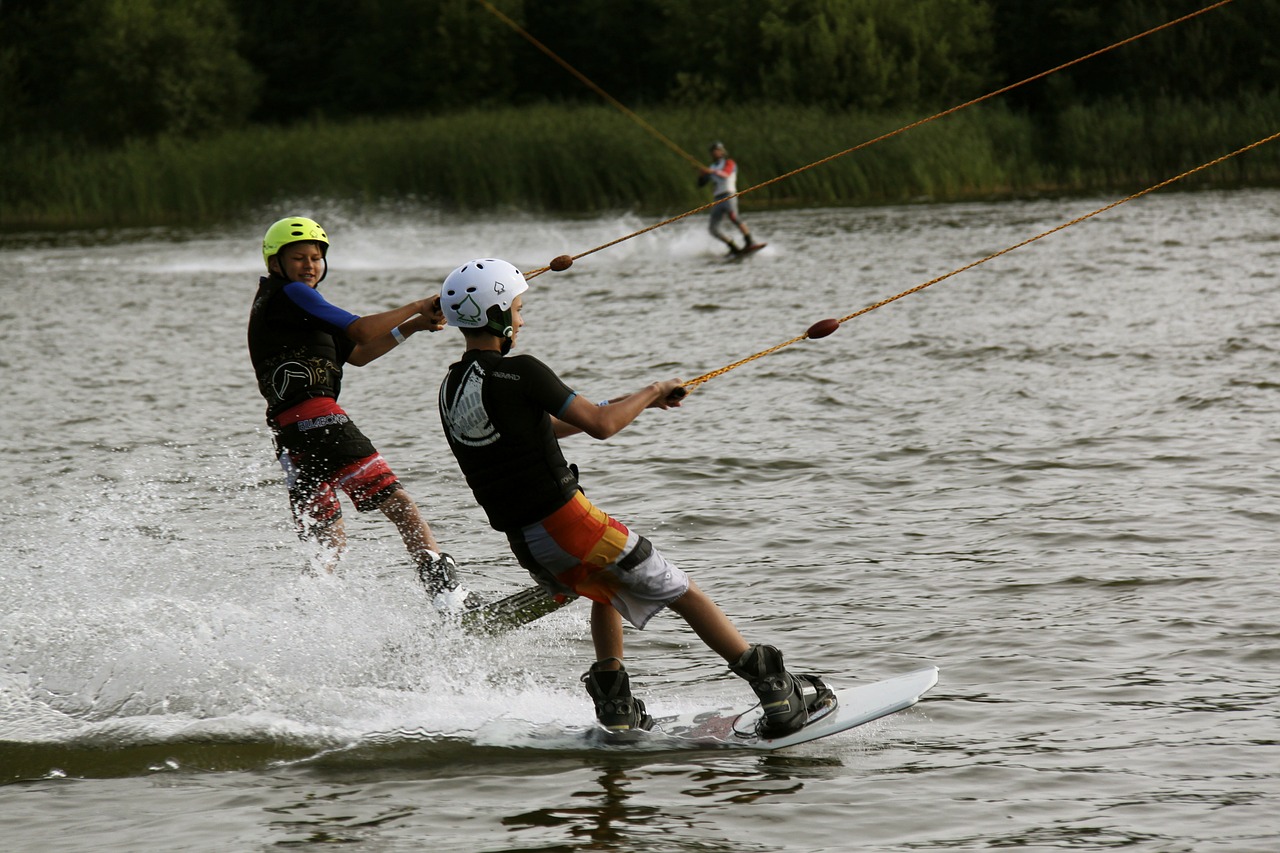 One of the easiest and best ways to stay cool? Head to the water! There are quite a few large lakes in the Nashville area, each offering its own unique amenities and activities.
J Percy Priest Lake is located in southeast Nashville and has everything from picnicking and camping to hiking and wildlife viewing. Fishing and hunting is permitted in various locations around the lake, as is boating and paddling.
Other nearby lakes include Old Hickory Lake, Dale Hollow Lake, Center Hill Lake, and Radnor Lake.
Paddle the Cumberland River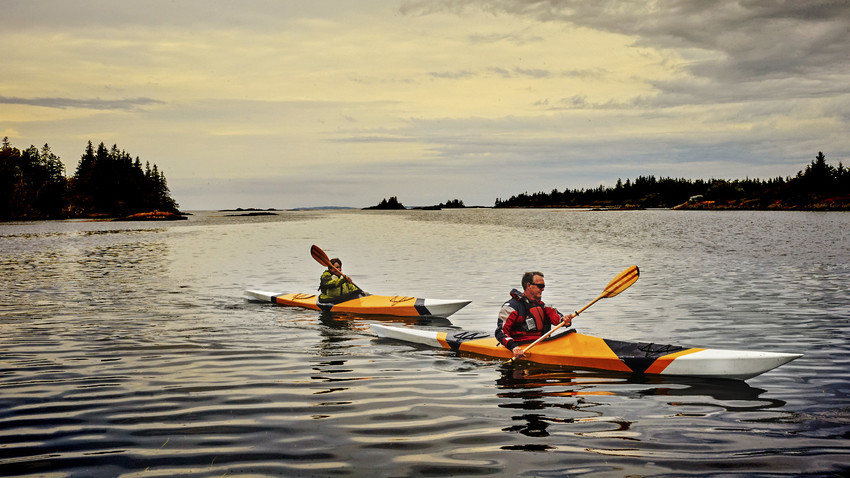 The Cumberland River stretches 688 miles across southern Kentucky and north-central Tennessee. Along the way, it passes through large cities, like Nashville and Clarksville, as well as beautiful preserves and undisturbed natural areas. Some parts of the river have been dammed to create expansive lakes, while other areas flow freely, even tumbling down the 68-foot Cumberland Falls.
This hugely diverse river offers a huge variety of activities, from boating and fishing to swimming and paddling. For those looking for a truly epic adventure, try a long cruise down the river through ridges and valleys for one of the most beautiful boat rides around.
Ride Some Waves at Wave Country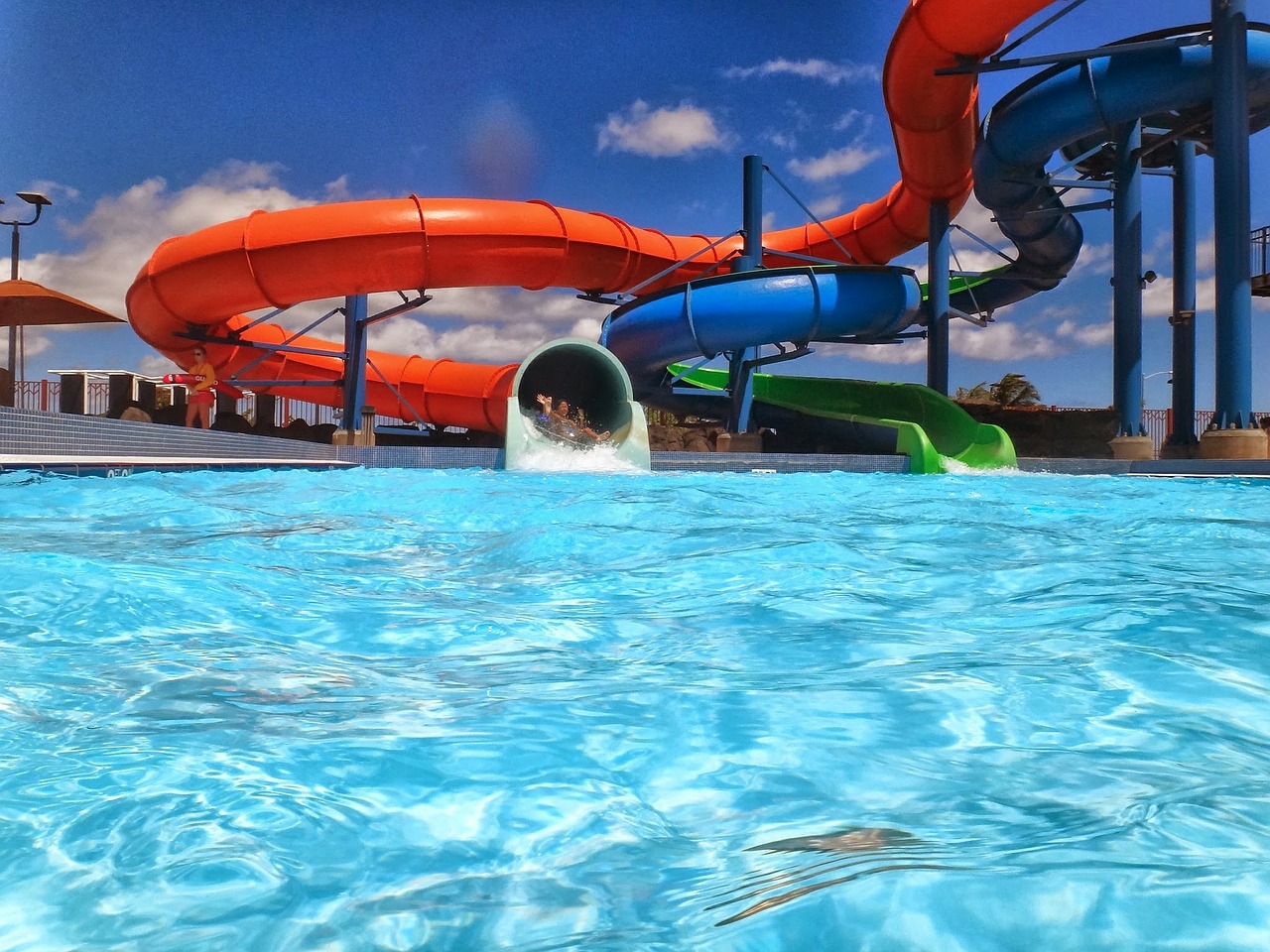 If you're looking for a little more action in your water adventure, Wave Country in Nashville is a great place to start. Not only is it one of the area's only wave-action swimming pools, there are also two water flumes, two speed slides, and one kiddie slide.
Explore Cummins Falls State Park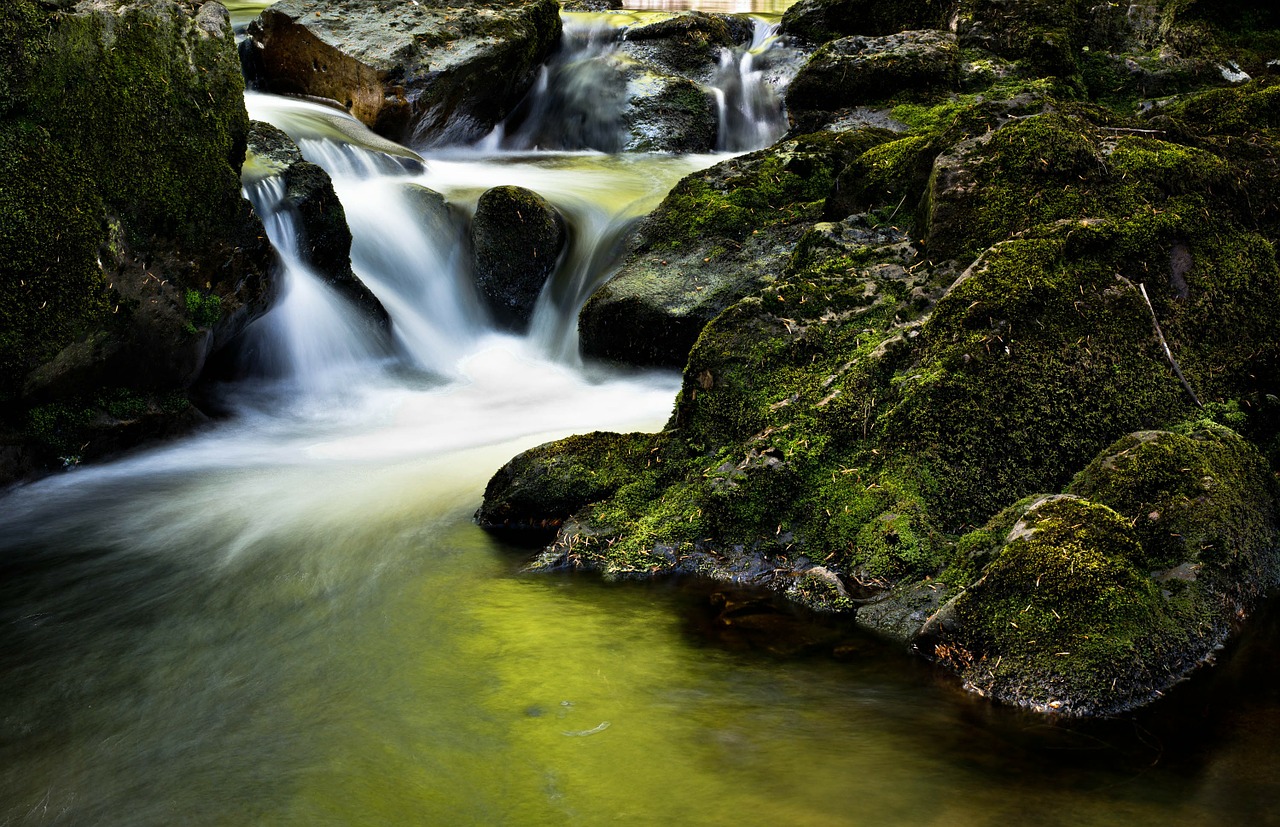 Beautiful and rugged, the 828-acre Cummins Falls State Park is located just north of Cookeville on the Blackburn Fork State Scenic River. Cummins Falls is the eighth largest waterfall in the state, and the park around it includes picnic areas, trails, fishing, and various planned activities and events.
Catch a Summer Event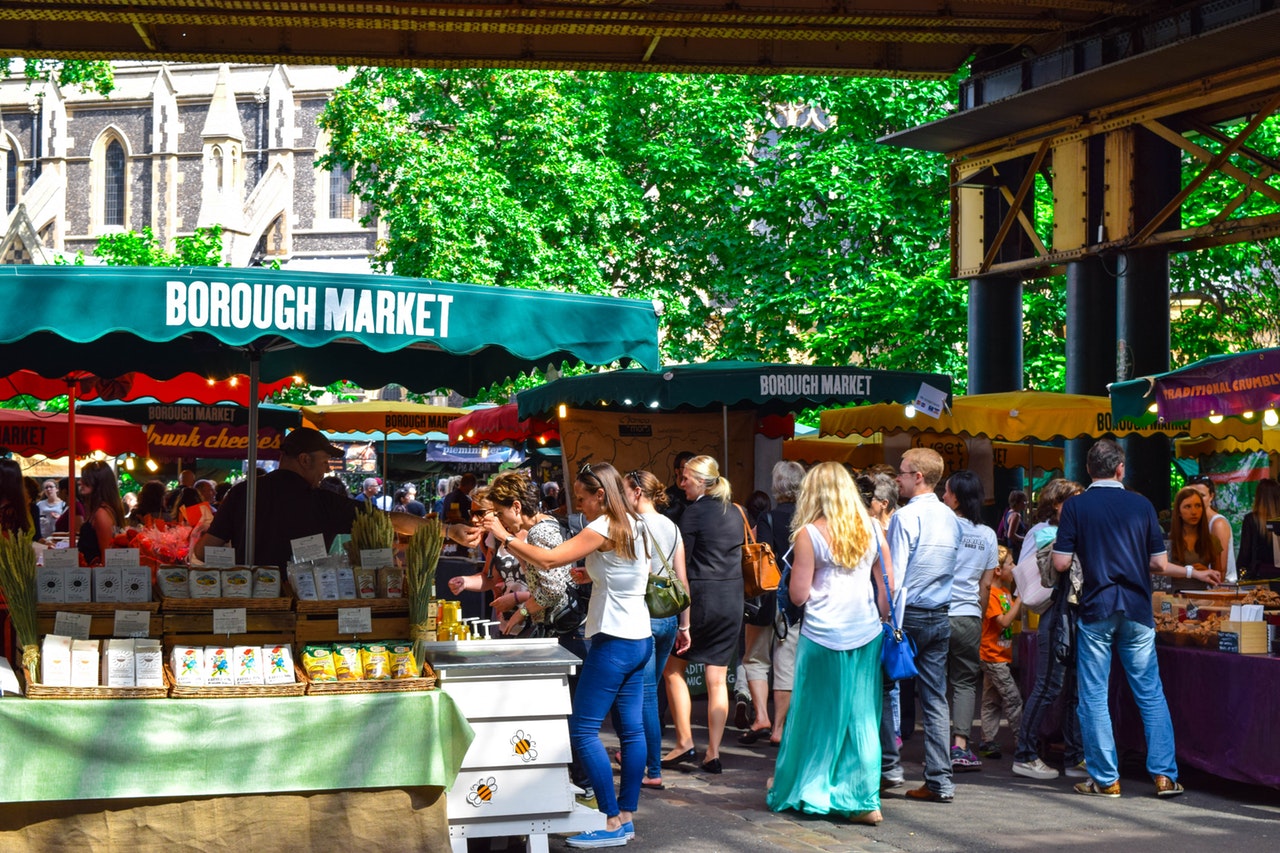 There's no better way to take your mind off the heat than with a fun event or festival, and the Nashville area has a lot of great summer events. In mid-June, the Bonnaroo Music and Arts Festival features four days full of live music and entertainment. The American Artisan Festival has brought art to Centennial Park for 45 summers and counting. And the Nashville Hot Air Balloon Festival and the Freedom Festival are fun for the whole family.
There are also plenty of smaller local town events or events hosted by local businesses, like the Free Community Concert Series, Gulch Night Market, and may more.
Ready to Find Your Home in Middle Tennessee?
Are you thinking of buying or home in or relocating to the Middle Tennessee area? Then it's time to give me a call. I want to help you get to know the area, explore its beautiful communities, and find the perfect home for your unique needs.