Middle Tennessee may be reopening its attractions, businesses, and restaurants after the COVID-19 pandemic, but it's still important to respect social distancing guidelines. Understandably, that can be a little tricky for some activities, but fortunately, there are a lot of Middle Tennessee outdoor activities that allow for plenty of space between participants.
3 Social Distancing-Friendly Middle Tennessee Outdoor Activities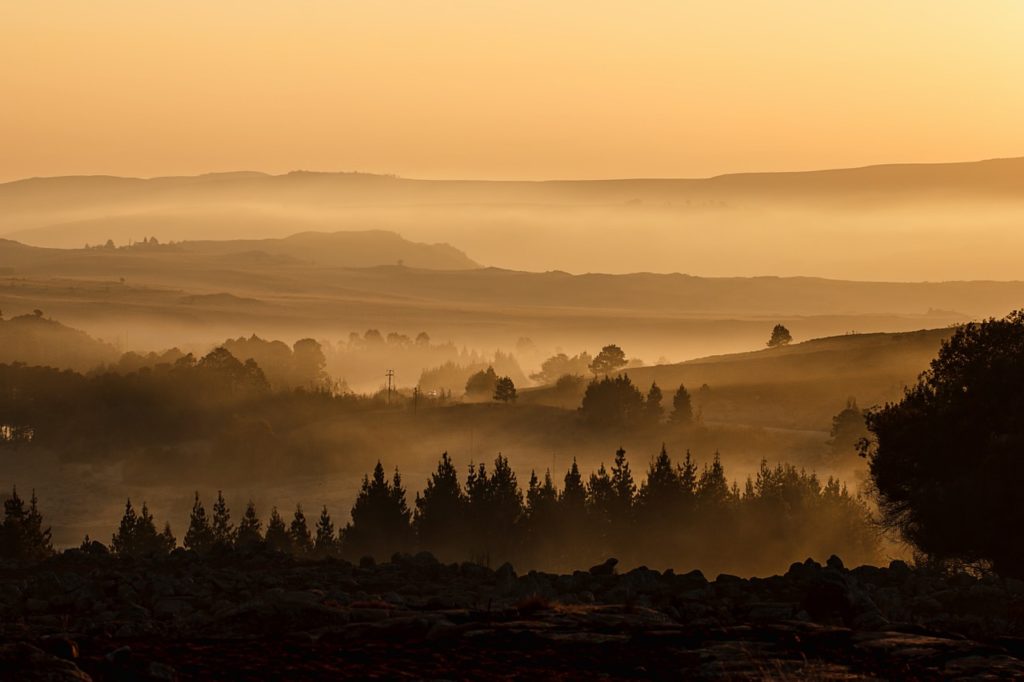 Looking for a way to get active, get outside, and stay healthy (and safe)? Here are some ways to have fun while social distancing in Middle Tennessee.
Hiking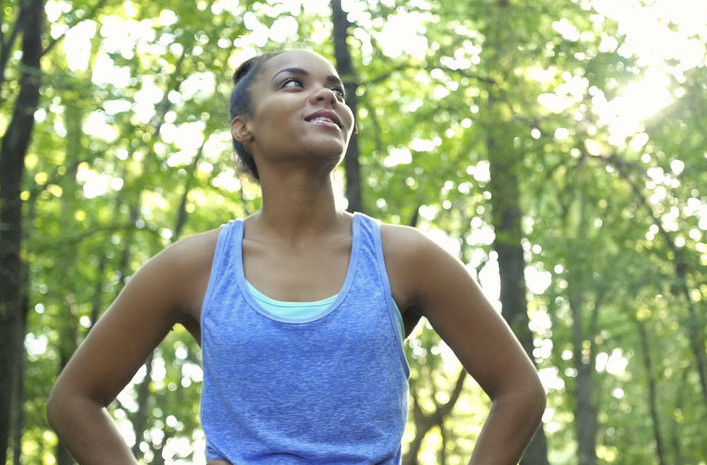 Social distancing is fairly simple when you're hiking around Middle Tennessee, thanks to the size and number of the area's parks. Whether you're looking for a short afternoon excursion, a leisurely day-hike, or something a little more challenging, you'll find that the Nashville area has plenty to offer.
Try Burgess Falls State Park for breathtaking views over the Falling Water River. South Cumberland State Park offers more than 90 miles of backpacking trails, while Long Hunter State Park has lovely trails around J. Percy Priest Lake.
Paddling, Boating & Fishing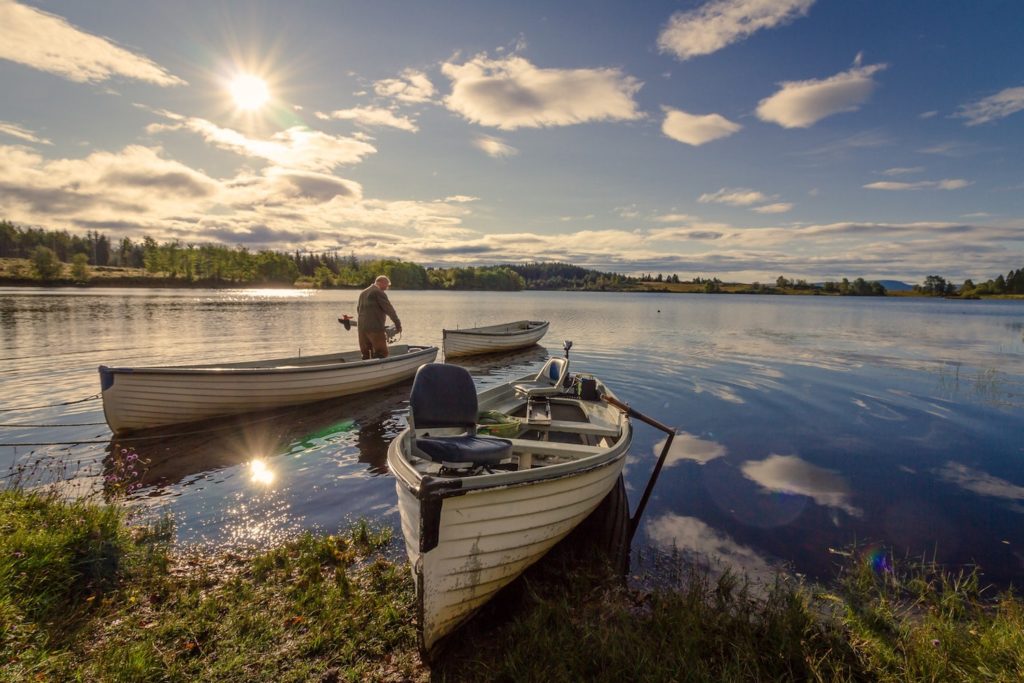 Middle Tennessee might be in the center of a landlocked state, but there are still plenty of lakes and rivers throughout the area that offer countless ways to get out on the water. The almost 700-mile Cumberland River stretches through northern Nashville, offering a wealth of activities, from boating and water sports to fishing and paddling.
The Harpeth River, located just southwest of Nashville, is a popular spot for kayakers and canoers, thanks to its calmer, quieter waters. The Nashville area is also home to two major lakes, Percy Priest Lake and Old Hickory Lake.
Biking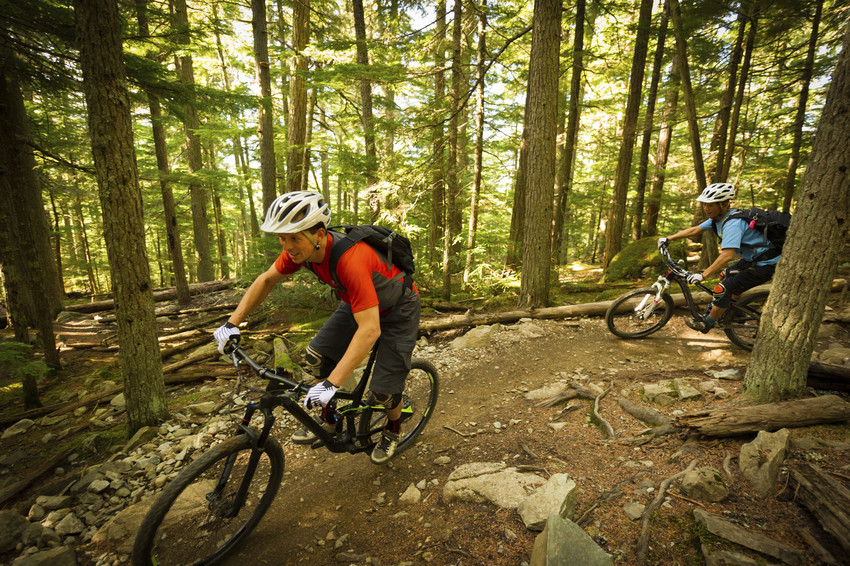 There's a lot of beautiful open countryside in Middle Tennessee, and there's no better way to take it all in than from the seat of a bike.
The Natchez Trace Parkway originates in Nashville, and stretches 444 miles to Natchez, MS, offering up beautiful scenery and powerful historic sites along the way. And since commercial traffic is prohibited, there are no traffic lights, which makes it a terrific place for a short or long bike ride.
Ready to Come Have Some Fun in Middle Tennessee?
If you're ready to start living your best life in the beautiful countryside and charming communities surrounding Nashville, I'd love to help you find your home base. Contact me today to learn more about how I can help you find the perfect home, farm, or large acreage property in just the right location.