Summer is right around the corner, which means it's time for BBQs, pool parties, and the most advantageous time to buy a home in Middle Tennessee.
If you're wary of the heat, don't be! Contrary to what you might believe, this is actually the best time for buyers to invest in Middle Tennessee real estate. Here's why.
The Inventory is Amazing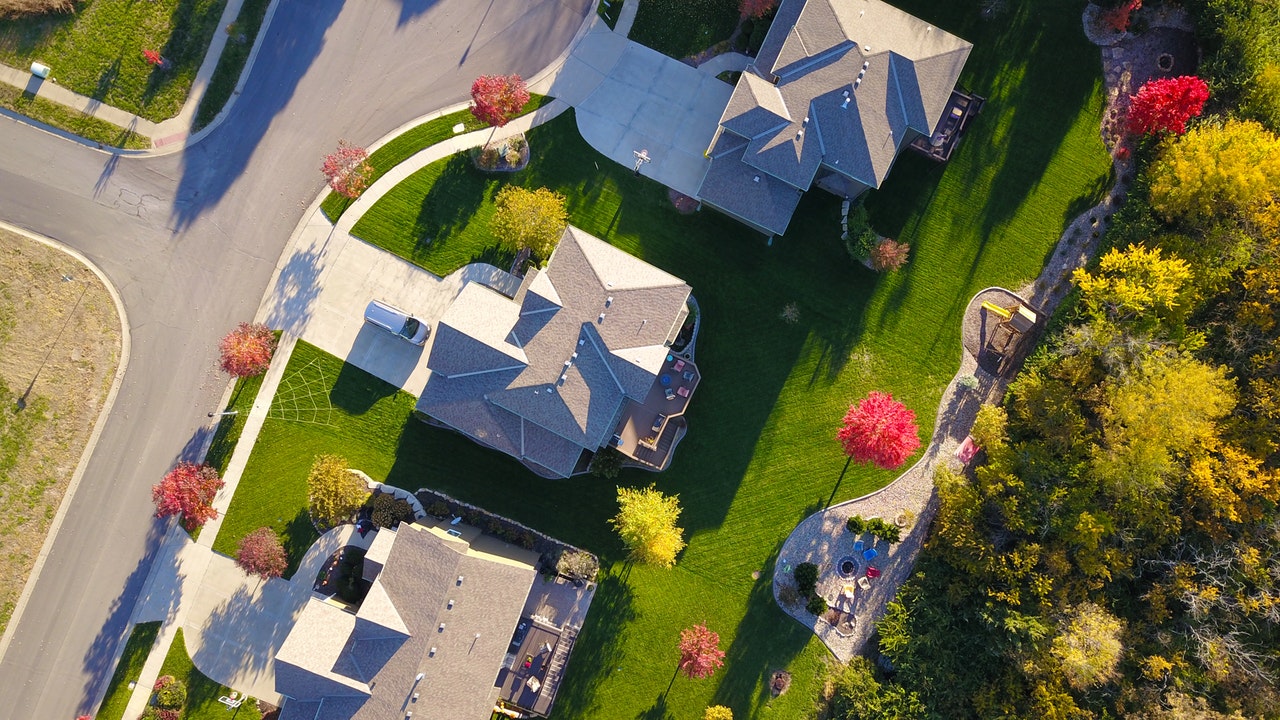 While it's certainly true that spring and summer are the busiest times of year for real estate, this is good news for buyers! It means that the inventory is much broader and more diverse, meaning you're more likely to find exactly what you're looking for.
Plus, the knowledge that there are so many homes for sale in the market can give you great negotiation power as a buyer!
The Prices Aren't That Much Higher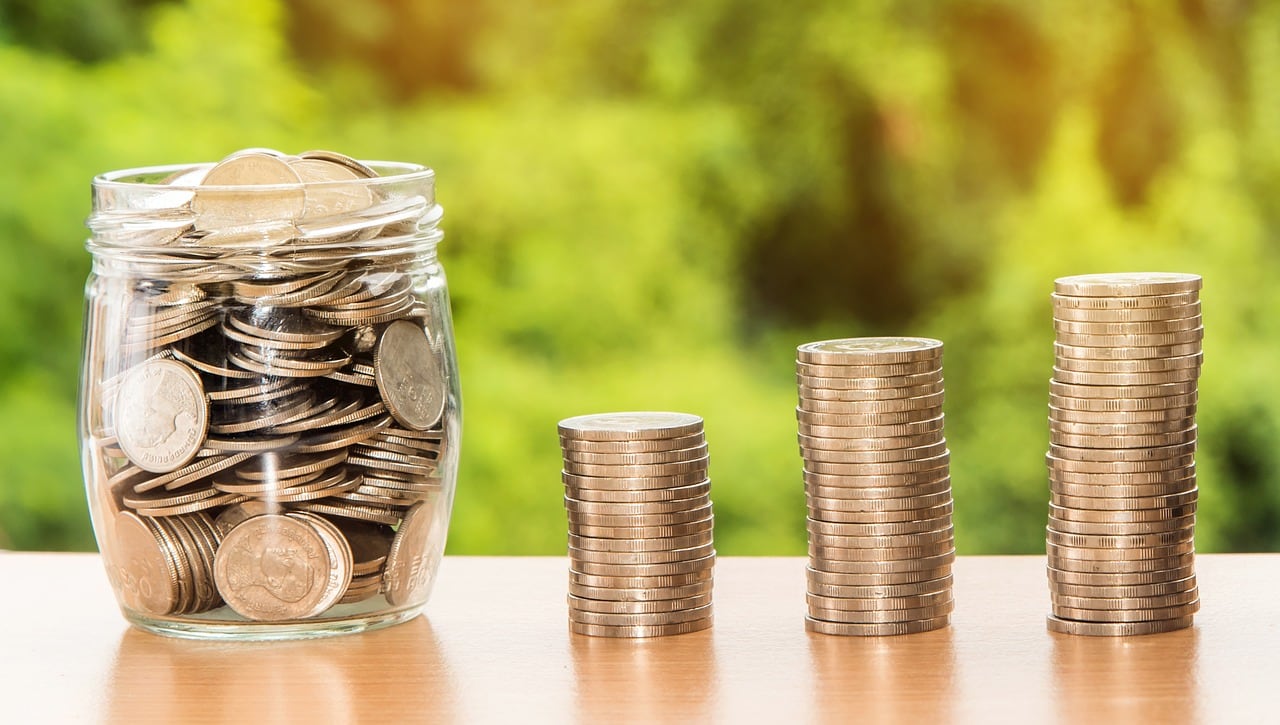 Yes, on average home prices tend to peak in June and July. But, like we mentioned earlier, the huge number of similar homes on the market can be used to your advantage.
Additionally, there's a lot of other factors that impact home values besides the time of year. Depending on what exactly you're looking for, you might be able to find a tremendous deal on your dream home in Middle Tennessee.
It's Easier to Adjust!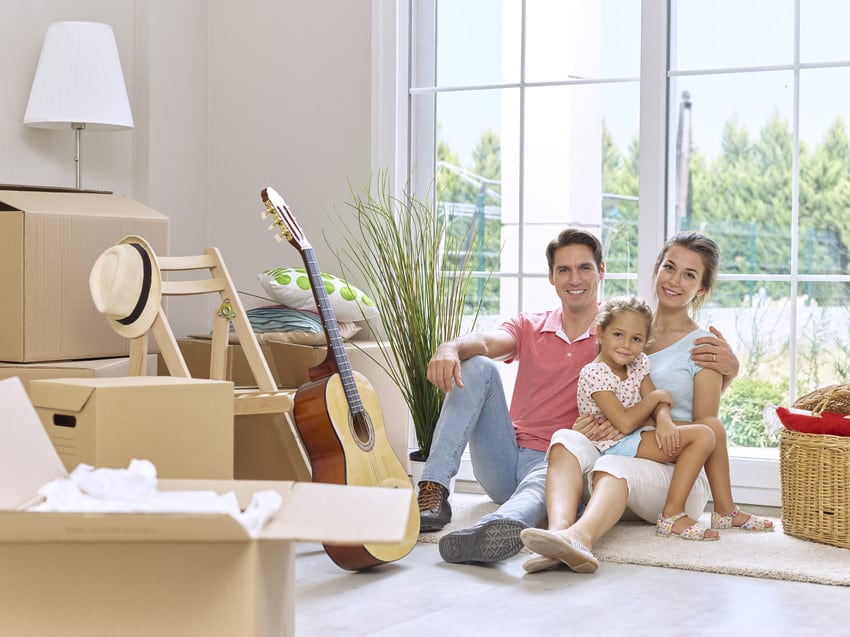 Things usually slow down a bit during the summer. And, if you are moving with kids, it'll be much easier to transition them to a new home and a lifestyle while school is out!
And, most importantly, it's easier to get an idea of what your yard and home will be like before you buy it. So, as you start your home search and begin touring homes, be extra thorough as you poke around and explore the home's exterior.
Ready to Find the Perfect Home?
Now is the time to start searching! Allow me to help. I would love to help you get the lay of the land, show you fantastic Middle Tennessee homes for sale, and provide you with exclusive information about this unique real estate market.
Just give me a call today to get started.