The last full month of summer is finally here. Come mid-September, fall will arrive, and summer 2019 will officially come to a close. If you're feeling bummed about the passing of warm temperatures and the summer sun, then these upcoming events will cheer you up!
From food festivals to outdoor movie showings, there's a lot of highlights still happening this summer. Check out a few of the can't-miss August and September events around Middle Tennessee, and let us know if we missed any of your favorites!
Fest of Nashville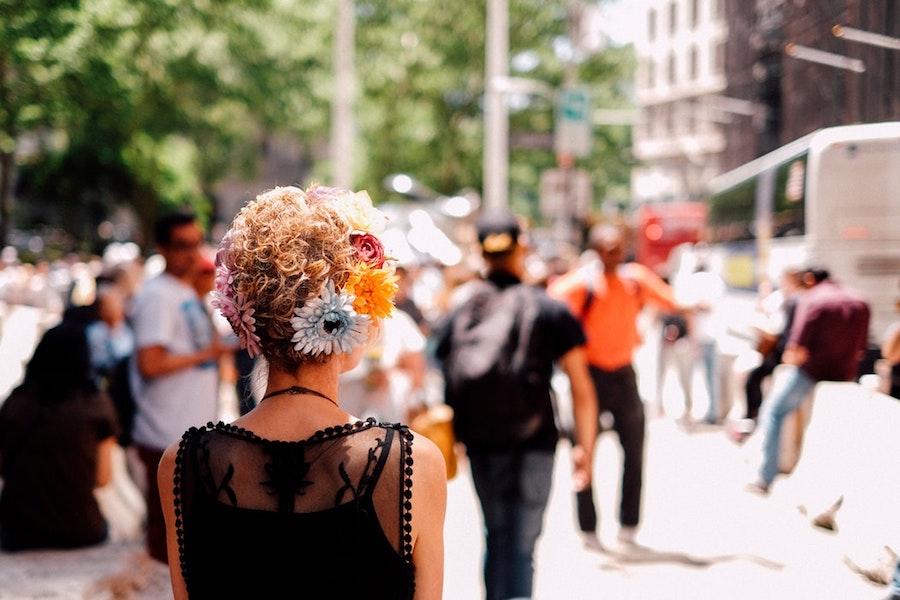 Where: Capitol View, Nashville
When: August 3rd, 4pm – 9pm
What: Celebrating everything that makes Nashville so unique, the Fest of Nashville recognizes the Best of Nashville 2018 Winners, as well as the Nashville Scene's 30th anniversary. The totally free festival will be filled with the best vendors, food and drinks, and live music that the city has to offer!
Tomato Art Fest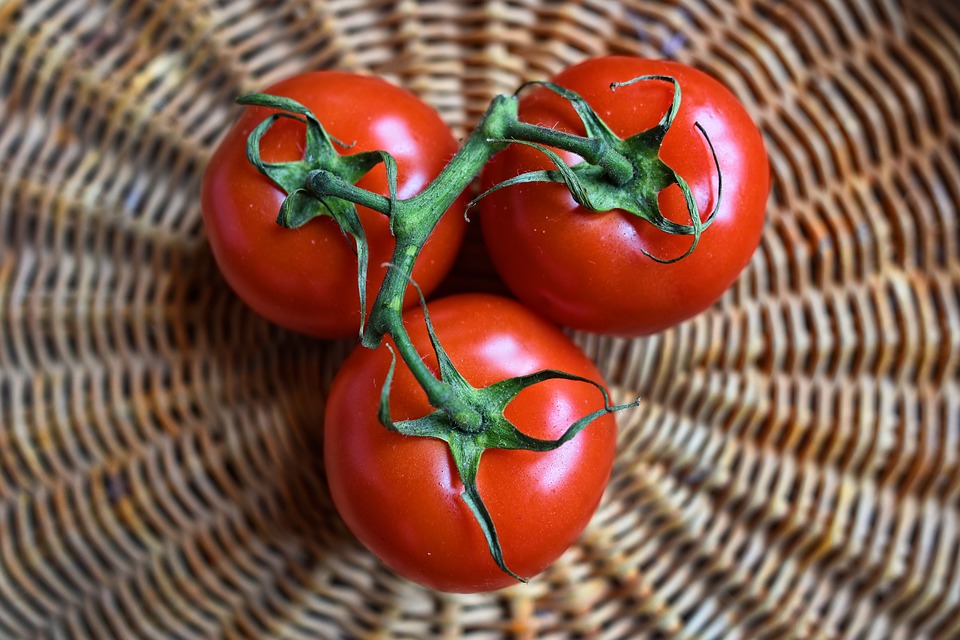 Where: Five Points, East Nashville
When: August 9th – 10th
What: This year marks the 16th anniversary of the annual Tomato Art Fest, undoubtedly one of the most unique celebrations in the city—and popular enough to bring in over 60,000 visitors! The fest features wacky contests, a parade, tomato-inspired artwork, and more.
Movies Under the Stars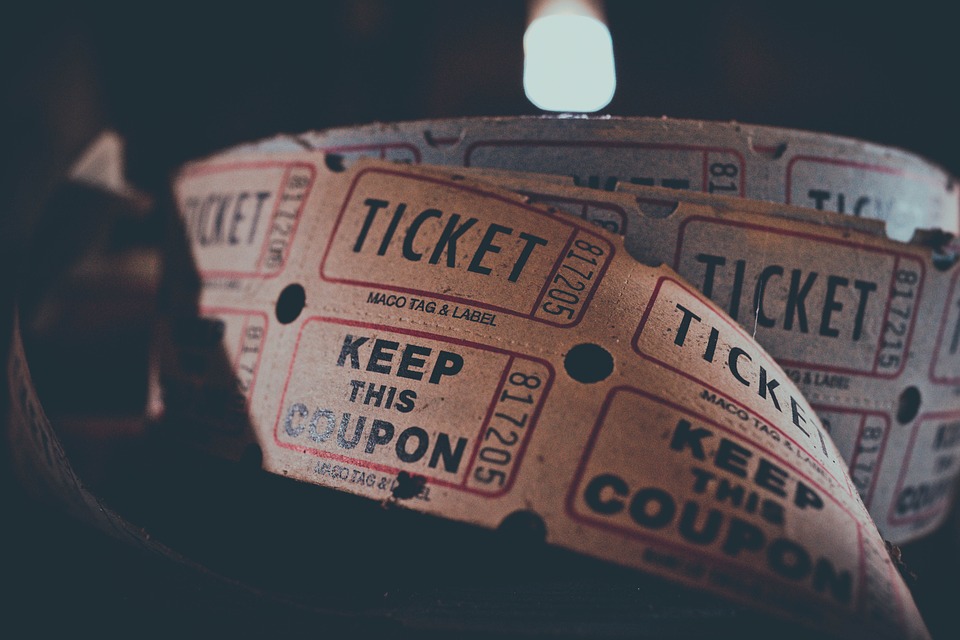 Where: JW Marriott Nashville
When: August 12th & August 26th, 6pm
What: Movies Under the Stars has been happening weekly since the end of May, and the last two films will be shown this month. Hang out on the 17,000-square-foot outdoor event lawn at the JW Marriott, and be sure to RSVP for a movie before the series ends! The last two films on the schedule are 50 First Dates and Sleepless in Seattle.
Middle Tennessee Highland Games & Celtic Festival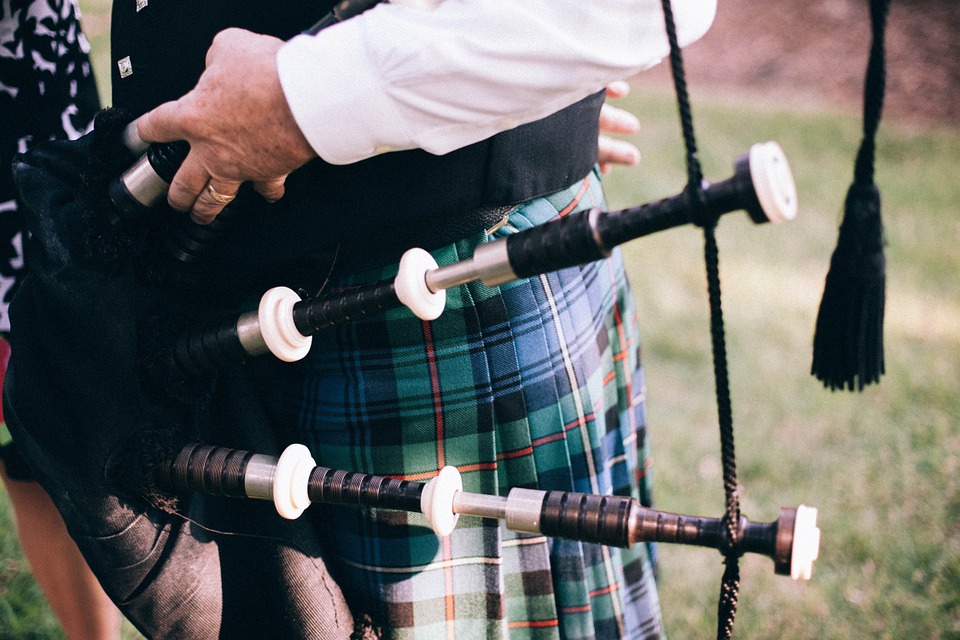 Where: Percy Warner Park, Nashville
When: September 7th – 8th
What: A celebration and preservation of Scottish and Celtic culture and tradition, the Middle Tennessee Highland Games & Celtic Festival is full of authentic games, foods, and music. Be sure to check out the solo bagpipe competition, the Scottish and Irish dancers, and the pretty intense athletic competitions.
Tennessee State Fair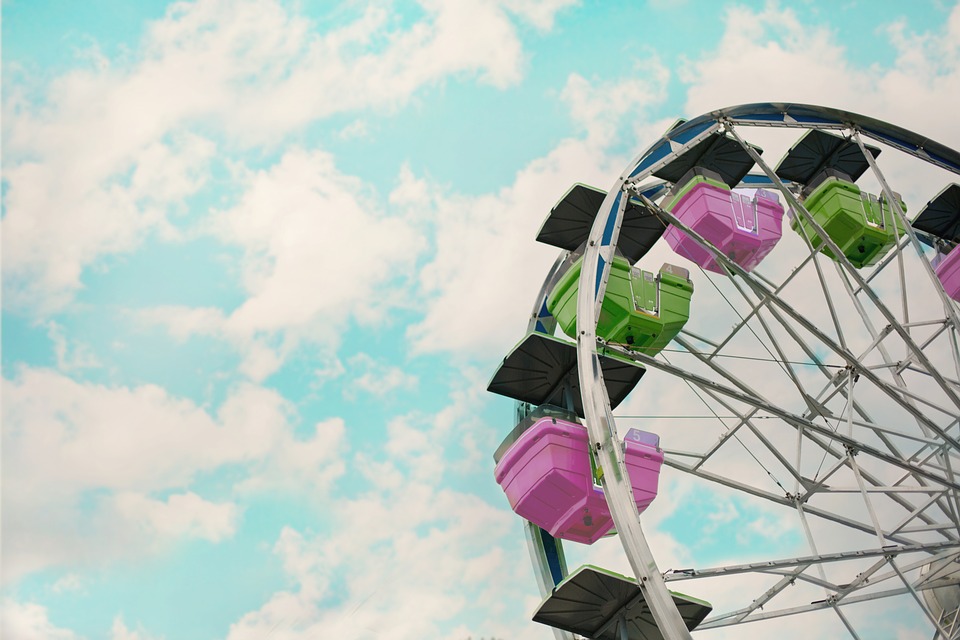 Where: 500 Wedgewood Ave, Nashville
When: September 6th – 15th
What: Carnival rides, live music, the Funnel Cake 5K, more fried food than you can imagine—the Tennessee State Fair and all of its wonders are right around the corner! Check out what's on the schedule this year, and plan to make it out for at least one day (or all ten)!
Music City Food + Wine Festival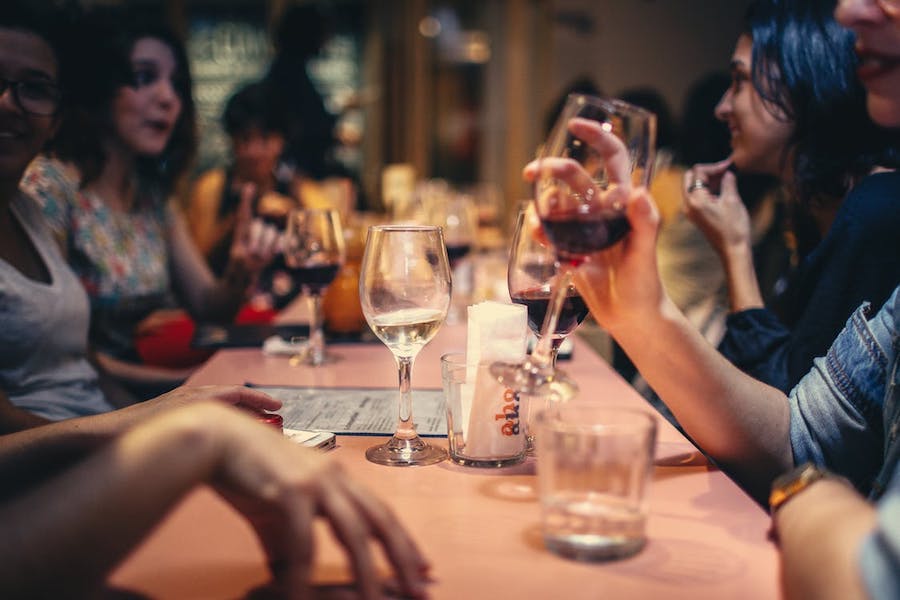 Where: Bicentennial Park and Walk of Fame Park
When: September 20th – 22nd
What: There are some pretty big names behind the Music City Food + Wine Festival, like Grammy award-winning artists Kings of Leon, renowned chef Jonathan Waxman, and Lollapalooza producer C3 Presents—so you know it's bound to impress. Check out flavors from over 80 vendors, sit in on a few chef demos, and hit up special events like Harvest Night and Gospel Brunch. It's a can't-miss for foodies!
Pilgrimage Festival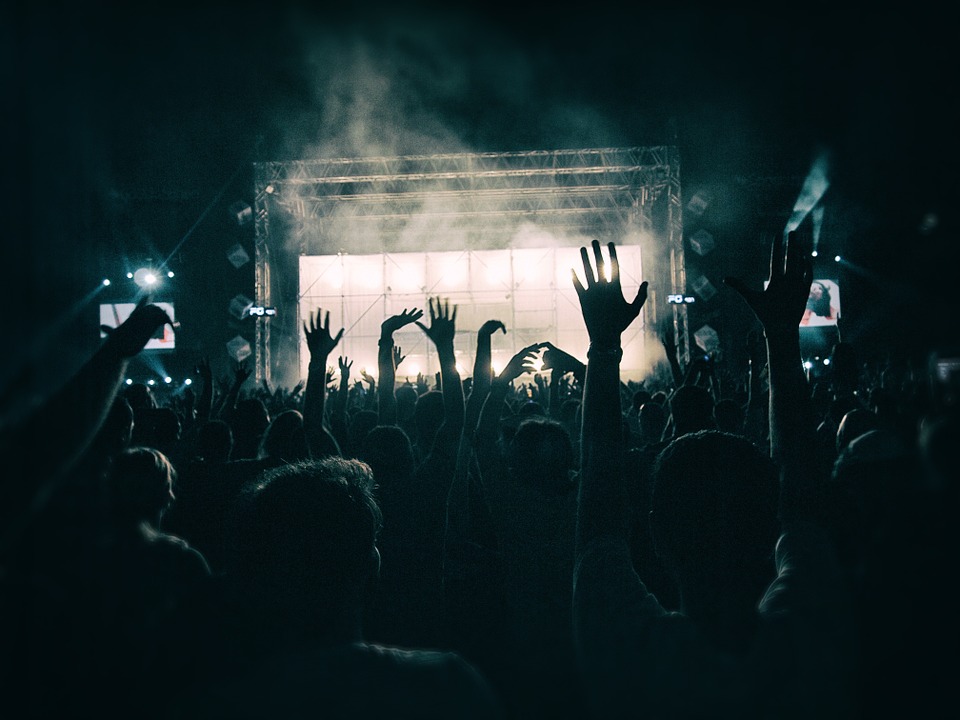 Where: The Park at Harlinsdale, Franklin
When: September 21st – 22nd
What: Even though the Pilgrimage Festival has only been around for a few years, it's already pulling in some seriously big names. On this year's lineup, you can expect to hear artists like The Killers, Keith Urban, Foo Fighters, and Leon Bridges. Check out the rest of the lineup, and snag your tickets to secure a weekend of music, food, and fun.
Find Your Home in Middle Tennessee
Even though summer is coming to a close, there's still plenty to enjoy around Middle Tennessee. Are you looking to find your new home here? Take some time to browse our in-depth area guides, check out our buying resources, and use our specialized search tool to narrow down your options.
Ready to get started with your search? Just give us a call!